common.study.topics.clinical
Evaluation of Liver Cancer with Magnetic Resonance Imaging
common.study.values.description
"Evaluation of Liver Cancer With Magnetic Resonance Imaging (MRI)"
The incidence of hepatocellular carcinoma (HCC) has recently increased in the United States. Although imaging plays a major role in HCC screening and staging, the possibility of predicting HCC tumor grade, aggressiveness, angiogenesis and hypoxia with imaging are unmet needs. In addition, new antiangiogenic drugs now available to treat advanced HCC necessitate the use of new imaging criteria beyond size. The investigators would like to develop and validate non-invasive magnetic resonance imaging (MRI) methods based on advanced diffusion-weighted imaging (DWI), MR Elastography, BOLD (blood oxygen level dependent) MRI and perfusion-weighted imaging (PWI, using gadolinium contrast) to be used as non-invasive markers of major histopathologic features of HCC, and to predict and assess early response of HCC to systemic therapy. The investigators also would like to develop quality control tools to improve the quality and decrease variability of quantitative MRI metrics. These techniques combined could represent non-invasive correlates of histologic findings in HCC, could enable individualized therapy, and provide prognosis in patients with HCC.
common.study.values.location
participant.ui.study.affiliations-map.online-study.header-virtual
participant.ui.study.affiliations-map.online-study.text
participant.ui.study.affiliations-map.legend.locations participant.ui.study.affiliations-map.legend.selected
common.study.values.methods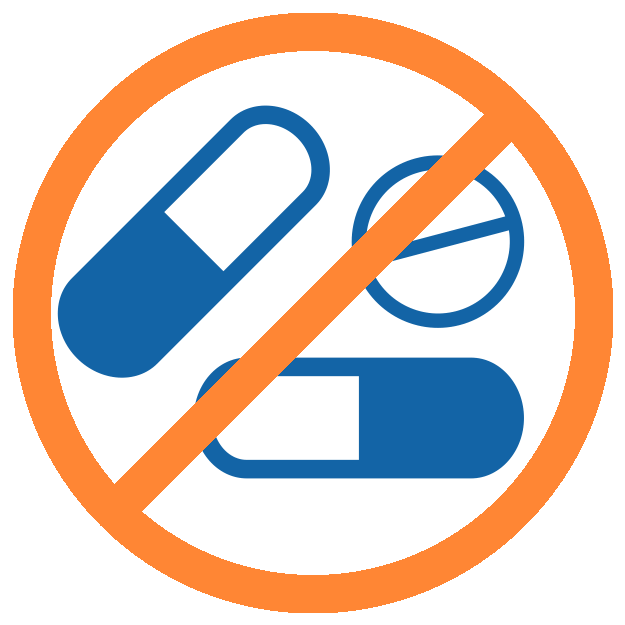 common.study.methods.has-drugs-no
common.study.methods.is-healthy-no
Device - Magnetic Resonance Imaging
Magnetic Resonance Imaging is a radiation free non invasive technique using magnetic radiofrequency waves to image the body. In this study, the research team would like to investigate the possibility of providing functional information on aggressiveness, vascularity and oxygen uptake in liver cancer tumors.
participant.views.study.view.additional
participant.views.study.view.scientific-title
Evaluation of HCC Response to Systemic Therapy With Quantitative MRI
common.study.values.clinical-trial-id
NCT01871545
participant.views.study.view.id
0dNYLb