common.study.topics.clinical
The Role of Gut Microbiota in Hypertension
common.study.values.description
"The Role of Gut Microbiota in Hypertension"
Hypertension is the single most prevalent risk factor for heart diseases, heart failure, kidney failure and stroke. About 1 in 3 adults in the United States have hypertension. Approximately 28-30% of hypertensive patients suffer from resistant hypertension (RH). Inflammation has been implicated in the pathogenesis of the hypertension. Additional data suggests the involvement of gut microbiota in host normal cardiovascular functions and pathophysiology. Accumulating evidence demonstrates that antibiotic treatment benefits patients with acute coronary syndromes and reduces the incidence of ischemic cardiovascular events. Even though these studies did not address effects of antibiotic treatment on the gut microbiota, it is possible that gut microbiota could affect neurologic inflammation. Finally, intestinal microbiota has recently been proposed to modulate blood pressure (BP) through production of short-chain fatty acids. In order to investigate this, the investigators hypothesize that gut microbiota is involved in the neuroinflammation-mediated initiation and establishment of RH, and targeting gut microbiota by minocycline would produce beneficial outcomes in RH.
common.study.values.location
participant.ui.study.affiliations-map.online-study.header-virtual
participant.ui.study.affiliations-map.online-study.text
participant.ui.study.affiliations-map.legend.locations participant.ui.study.affiliations-map.legend.selected
common.study.values.methods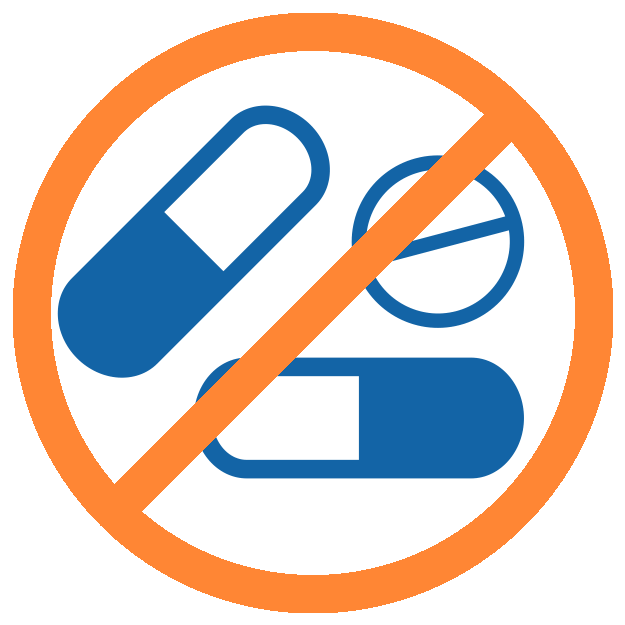 common.study.methods.has-drugs-no
common.study.methods.is-healthy-no
Stool Sample and Blood Sample
All subjects will provide a stool sample and a blood sample at baseline. Subjects in NCT02133872 will provide a second stool sample and blood sample at their 3 month visit.
participant.views.study.view.additional
participant.views.study.view.scientific-title
The Role of Gut Microbiota in Hypertension: Brain-Gut Microbiome-Immune Axis in Hypertension
common.study.values.clinical-trial-id
NCT02188381
participant.views.study.view.id
1aM9Ba