common.study.topics.clinical
Adherence in Expectant Mothers with Inflammatory Bowel
common.study.values.description
"Counseling to Optimize Adherence in Expectant Mothers With Inflammatory Bowel Disease"
Inflammatory Bowel Disease (IBD) is a chronic inflammatory disorder of the gastrointestinal tract that comprises two subtypes, Crohn's disease (CD) and Ulcerative Colitis (UC). Because the risk of IBD is greatest during the third decade of life, its impact for women is during the reproductive years. Women with inflammatory bowel disease are at a 2-fold higher risk of adverse outcomes during pregnancy as compared to the general population. Pregnancy is an especially vulnerable time for women with IBD, and out of misguided concerns that medications may confer unnecessary harms to their fetus, many women often stop taking life savings medications; without realizing that this sub-optimal adherence could actually lead to life threatening complications for them and their fetus. Counseling pregnant women with IBD is therefore an important step in improving medication adherence. The investigators hypothesize that counseling sessions with an IBD nurse that incorporates motivational interviewing and telemedicine-based follow-up sessions tailored to individual needs will improve medication adherence and pregnancy outcomes. The following specific aims are to be addressed by this multi-center randomized clinical trial comparing individual nurse-based counseling to standard of care: Specific Aim #1: To assess whether patient-centered counseling incorporating motivational interviewing and telemedicine-based follow-up by an IBD nurse leads to improved medication adherence during pregnancy and pregnancy outcomes Specific Aim #2: To validate the use of self-reported medication adherence during pregnancy in the IBD population
common.study.values.location
participant.ui.study.affiliations-map.online-study.header-virtual
participant.ui.study.affiliations-map.online-study.text
participant.ui.study.affiliations-map.legend.locations participant.ui.study.affiliations-map.legend.selected
common.study.values.methods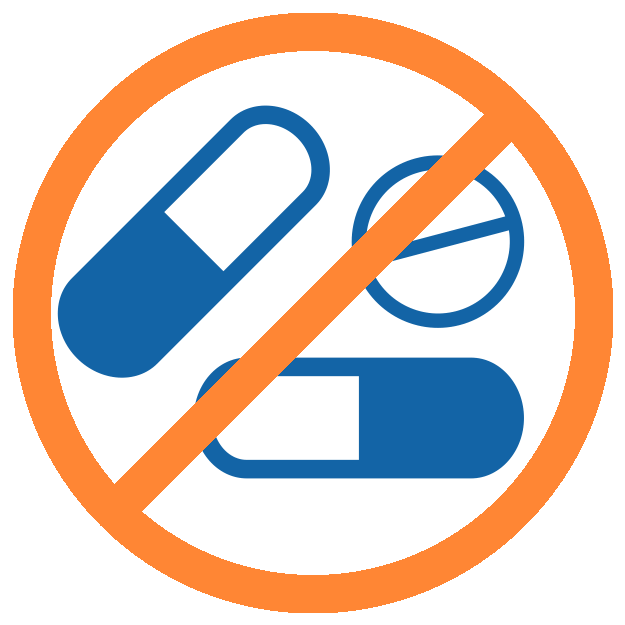 common.study.methods.has-drugs-no
common.study.methods.is-healthy-yes
Interactive educational video
A web-link to an educational video on IBD and pregnancy tailored to emphasize the importance of optimal disease control and medication adherence.
Behavioral - Initial in-person counseling with an IBD nurse
This session will emphasize key points from the educational video and the nurse will answer any additional questions the subject may have. The nurse will assess subjects' medication adherence and specifically query any concerns subjects may have regarding specific medications and discuss their intentions to be adherent throughout pregnancy.
Behavioral - Motivational interviewing
The nurse will be trained in a technique known as motivational interviewing (MI) specifically adapted for optimizing medication adherence during pregnancy.
Behavioral - Telemedicine-based follow-up
The IBD nurse will arrange follow-up visits with each subject on a monthly basis with additional ad-hoc sessions as needed. The encounter will focus on monitoring disease activity adherence and applying MI communication skills to reinforce and improve the latter.
Monthly follow-up questionnaires
Web-based short questionnaires, administered monthly, will be used to assess medication adherence [self-reported using the 5 item Medication Adherence Report Scale (MARS-5)] and IBD related disease activated [self-reported using PRO-2 scale for Crohn's Disease related disease activity and 6-Point Mayo Score for Ulcerative Colitis related disease activity].
Comprehensive questionnaires
Web-based detailed questionnaires, administered at enrolment and gestational week 34, will be used to assess medication adherence [self-reported using the Medication Adherence Report Scale (MARS-5)], patient trust in physician [self-reported using the Trust in Physician Scale (TIPS)], IBD related disease activated [self-reported using the PRO-2 or 6-Point Mayo Score], IBD-specific health related quality of life [self-reported using the Inflammatory Bowel Disease Questionnaire (IBDQ)], patient sa ...read more on ClinicalTrials.org
participant.views.study.view.additional
participant.views.study.view.scientific-title
Counseling to Optimize Medication Adherence in Expectant Mothers With Inflammatory Bowel Disease (COACH-IBD)
common.study.values.clinical-trial-id
NCT03091309
participant.views.study.view.id
1aMV5b