common.study.topics.clinical
Biomarkers in Aortic Stenosis - B.A.S.S.
common.study.values.description
"Biomarkers in Aortic Stenosis - B.A.S.S."
This study is being done to determine whether or not new blood test(s) can determine the severity of heart conditions. Aortic stenosis, hypertrophic cardiomyopathy, mitral regurgitation, aortic regurgitation, artificial heart valve regurgitation or stenosis, and tricuspid valve regurgitation associated with pacemaker leads are the cardiac disorders under study. The blood tests involve analysis for von Willebrand Factor antigen and activity, von Willebrand Factor multimers, and brain natriuretic peptide (BNP) levels. The results of the blood tests will be compared to the information from the clinically-indicated echocardiogram and one blood test compared to another.
common.study.values.location
participant.ui.study.affiliations-map.online-study.header-virtual
participant.ui.study.affiliations-map.online-study.text
participant.ui.study.affiliations-map.legend.locations participant.ui.study.affiliations-map.legend.selected
common.study.values.methods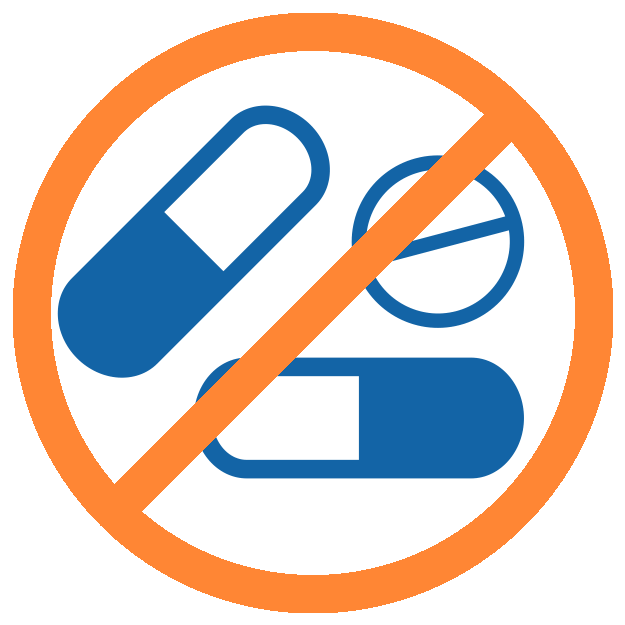 common.study.methods.has-drugs-no
common.study.methods.is-healthy-no
Procedure - Blood Draw
Two tubes of blood (about five tablespoons) will be drawn for research purposes, and these will be analyzed for the following tests: BNP (Brain Natriuretic Peptide) (PFA) Platelet Function Analyzer 100 von Willebrand Factor (vWF) antigen (vWF) multimers (vWF) *activity by latex aggregation Plasma stored for development of new testing approaches
participant.views.study.view.additional
participant.views.study.view.scientific-title
Biomarkers in Aortic Stenosis, Hypertrophic Cardiomyopathy, Mitral Regurgitation, Aortic Regurgitation, Prosthetic Heart Valve Dysfunction, and Tricuspid Regurgitation From Pacemaker Leads Study
common.study.values.clinical-trial-id
NCT01334801
participant.views.study.view.id
6dBLJa