common.study.topics.clinical
Virtual Mentorship to Support Maternal and Infant Health
common.study.values.description
"Virtual Mentorship to Support Maternal and Infant Health and Wellbeing: Assessing the Impact and Efficacy of NurturePA"
The primary objective of this study is to determine whether the NurturePA text-based mentorship program reduces maternal stress and depressive symptoms, increases maternal knowledge, and increases engagement in language and literacy practices among new mothers relative to the control condition of periodic informational texts at the four-month data collection point.
common.study.values.location
participant.ui.study.affiliations-map.online-study.header-virtual
participant.ui.study.affiliations-map.online-study.text
participant.ui.study.affiliations-map.legend.locations participant.ui.study.affiliations-map.legend.selected
common.study.values.methods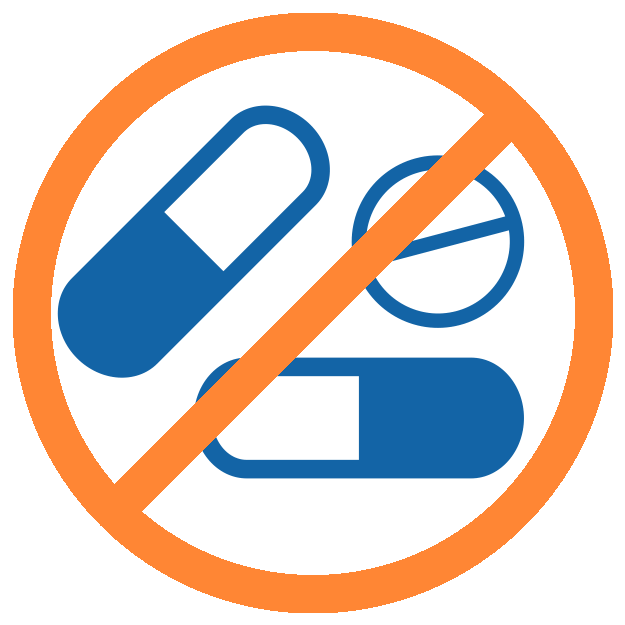 common.study.methods.has-drugs-no
common.study.methods.is-healthy-no
Behavioral - Text-based mentorship
The treatment is a text-based peer-to-peer mentorship program for new mothers to promote the healthy development of young children by enhancing the parenting skills of the children's parents. Volunteer mentors who are experienced parents are paired with the parents of newborns. Mentors use text messaging to communicate with, support and encourage new parents while providing best-practice information, answers to the parents' questions, suggestions regarding activities to foster healthy developmen ...read more on ClinicalTrials.org
Behavioral - Control text messaging
Control participants will receive periodic texts from NurturePA with information about child safety and health.
participant.views.study.view.additional
participant.views.study.view.scientific-title
Virtual Mentorship to Support Maternal and Infant Health and Wellbeing: Assessing the Impact and Efficacy of NurturePA
common.study.values.clinical-trial-id
NCT03497286
participant.views.study.view.id
7axYPb