common.study.topics.clinical
Internet Based Psychological Support
common.study.values.description
"Internet Based Psychological Support"
The investigators have developed interactive, multimedia-intensive, computer-based treatment programs that include depression (Problem-Solving Therapy), stress management, and conflict management. Together the three modules are called PATH. The problem-solving module is based on an evidence-based psychotherapy called Problem-Solving Therapy in which depressed patients identify problems in their lives and work through a structured format for solving these problems. We have subjected the problem-solving module to Phase 1-3 feasibility, acceptability and efficacy trials which have been positive and without adverse events. The conflict program uses a cognitive-behavioral-therapy-based approach. The program includes a conflict briefing, an interactive conflict simulation, a conflict assessment tool, an interactive training exercise in interest-based negotiation, and a cognitive restructuring exercise. The stress program also uses a cognitive behavioral therapy (CBT) approach. In the program, the mentor introduces the "stress pyramid", which demonstrates how stress triggers can lead to different feelings, actions and thoughts, which are analogs to the CBT realms of dysfunctional emotions, maladaptive behaviors, and faulty cognitive processes. The stress management content is delivered over 6 sessions, with each session including exercises in the 3 domains of thoughts, feelings, and actions. The program includes briefings, cognitive restructuring exercises, interactive scenarios, and self-assessments. This program has been evaluated with law and business students and was shown effective in reducing stress levels. The purpose of the current study is to make the problem-solving, stress, and the conflict modules available through the internet for any adult 18 or older in order to assess their feasibility, acceptability and effectiveness under naturalistic conditions.
common.study.values.location
participant.ui.study.affiliations-map.online-study.header-virtual
participant.ui.study.affiliations-map.online-study.text
participant.ui.study.affiliations-map.legend.locations participant.ui.study.affiliations-map.legend.selected
common.study.values.methods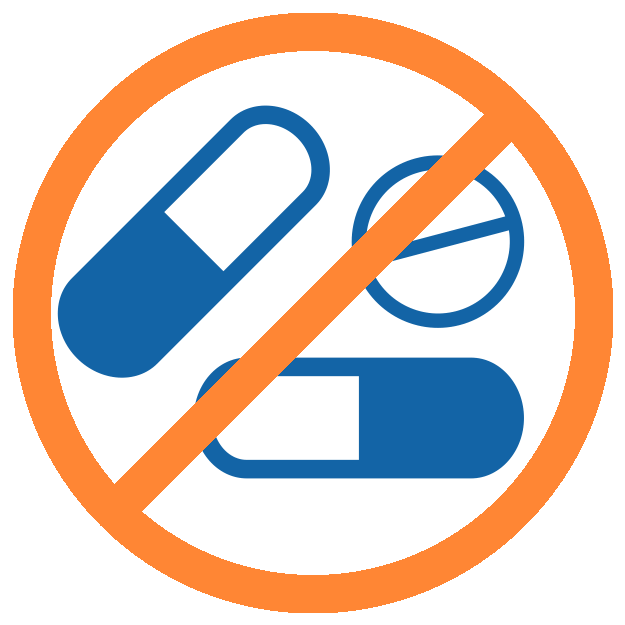 common.study.methods.has-drugs-no
common.study.methods.is-healthy-no
Behavioral - Internet-based psychological support
A behavioral therapy called Problem Solving Therapy, conflict management training, and stress management training will be administered via an interactive multimedia program (PATH) to participants referred from their Employee Assistance Program and the general public for the management of depression, stress, and conflict.
participant.views.study.view.additional
participant.views.study.view.scientific-title
Internet Based Psychological Support
common.study.values.clinical-trial-id
NCT02726061
participant.views.study.view.id
7e50Xd