common.study.topics.clinical
Testing the Effectiveness of the Welcome Basket Intervention
common.study.values.description
"Testing the Effectiveness of The Welcome Basket Intervention"
The investigators propose to examine the effectiveness of a brief intervention that might better facilitate the transition into the community for people with schizophrenia or bipolar disorder with psychotic features. The intervention is called the Welcome Basket. It involves Peer Support Workers connecting with and supporting hospitalized individuals in the days before discharge and again in the community in the first month immediately following discharge. The investigators will compare the outcomes of discharge from hospital as usual with the full version of the welcome basket and a preliminary test of an abbreviated 2 visit version of the intervention.
common.study.values.location
participant.ui.study.affiliations-map.online-study.header-virtual
participant.ui.study.affiliations-map.online-study.text
participant.ui.study.affiliations-map.legend.locations participant.ui.study.affiliations-map.legend.selected
common.study.values.methods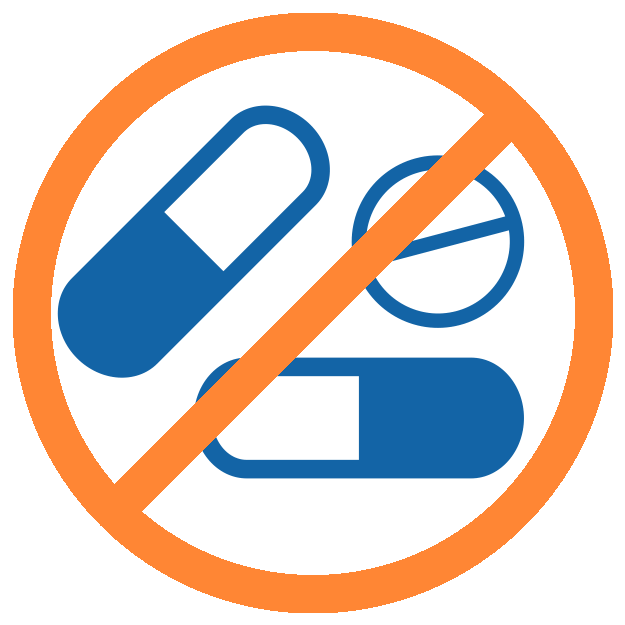 common.study.methods.has-drugs-no
common.study.methods.is-healthy-yes
Behavioral - Welcome Basket (WB)
Peer Support Workers (PSWs) hold 1-2 meetings with clients (30-60 minutes) in the 2-week period before they are discharged from hospital. They describe the program and undertake an assessment. From this assessment the two core components of the intervention are initiated. First, a "welcome basket" is created for the client. The PSW also forms a plan with the client about tours of their neighbourhood to familiarize them with the local resources and support them in building confidence in accessing ...read more on ClinicalTrials.org
Behavioral - Welcome Basket Brief (WBbr)
The brief version of the Welcome Basket (WBbr) was developed based upon the observation in feasibility testing that for some participants much of the benefit of this approach appeared to be centred upon the visits immediately prior and subsequent to discharge. In the WBbr the same core components will be present, albeit in an abbreviated form with one 30-60 minute visit in the week prior to discharge and a single, 3-hour visit in the week subsequent to discharge in which the welcome basket would ...read more on ClinicalTrials.org
Behavioral - Treatment As Usual
Treatment as usual (TAU) involves the typical discharge procedures for clients from Unit 2, Forensic and EPU wards at CAMH. It includes referral to outpatient psychiatric services and relevant community supports with the transition facilitated by inpatient social work staff.
participant.views.study.view.additional
participant.views.study.view.scientific-title
Testing the Effectiveness of a Brief, Peer Support Intervention to Facilitate Transition Form Psychiatric Hospitalization
common.study.values.clinical-trial-id
NCT02946255
participant.views.study.view.id
7e5r8a