common.study.topics.clinical
Effects of Sucralose on Drug Absorption and Metabolism
common.study.values.description
"Effects of Sucralose on Drug Absorption and Metabolism (The SweetMeds Study)"
Background: Artificial sweeteners like sucralose are found in many foods and drinks. Sucralose might affect hormones and cause health changes. Objective: To see if sucralose changes how medicines are absorbed and processed, how hormones are secreted, gut bacteria, and how fat cells are metabolized. Eligibility: People ages 18-60 who: - Are black or Hispanic - Weigh more than 110 pounds - Have a body mass index of 25-40 - Do not have a condition that requires drug treatment Design: Participants will be screened with: - Medical history - Physical exam - Blood, heart, and urine tests Participants must not eat or drink anything with artificial sweeteners throughout the study. Over 7 days, Participants will answer questions, and give daily urine samples and 1 stool sample. Participants will repeat these throughout the study. Overnight Visit 1: participants will fast starting the night before. They will get breakfast at the visit. The visit includes: - An IV will be placed in the arm. Participants will get 2 tablets of medicines. Blood will be drawn several times over 24 hours. - A piece of fat tissue may be taken from the abdomen (biopsy). - Participants will have a sweet drink. Blood samples will be taken over 2 hours. Then participants will be randomly assigned to take either a sucralose capsule or placebo. They will take it twice a day for 2 weeks. They will complete two 24-hour food diaries. Overnight Visit 2 repeats Visit 1 except the biopsy. Then participants will take the capsules for another 2 weeks. Overnight Visit 3 repeats Visit 1. Participants may be contacted by phone within 4 weeks after they finish.
common.study.values.location
participant.ui.study.affiliations-map.online-study.header-virtual
participant.ui.study.affiliations-map.online-study.text
participant.ui.study.affiliations-map.legend.locations participant.ui.study.affiliations-map.legend.selected
common.study.values.methods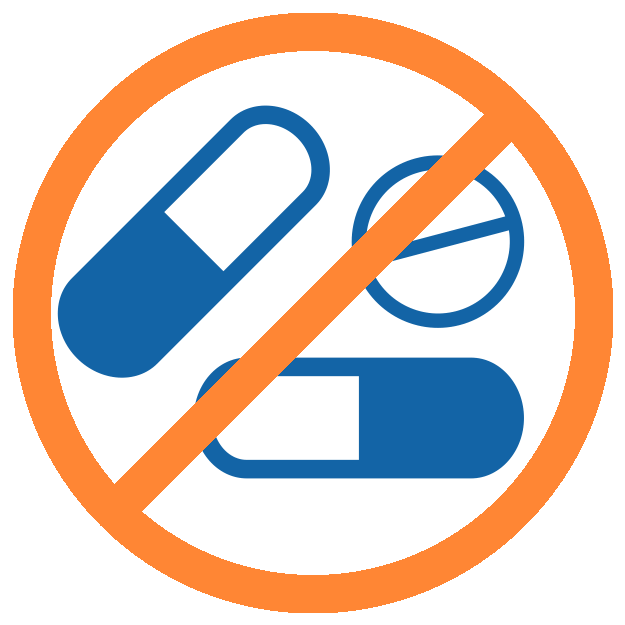 common.study.methods.has-drugs-no
common.study.methods.is-healthy-no
Sucralose
Sucralose is an organochlorine and is approximately 600 times sweeter than sucrose. Participants will receive sucralose (approximately 4mg/kg/day) or placebo by mouth in a capsule for 28 days. This dose corresponds to the amount of sucralose contained in approximately 3 or 4 twelve ounce cans of commercially-available diet soda for a 70 kg adult.
Placebo
Placebo capsule will be taken orally for 28 days
participant.views.study.view.additional
participant.views.study.view.scientific-title
Effects of Sucralose on Drug Absorption and Metabolism (The SweetMeds Study)
common.study.values.clinical-trial-id
NCT03407079
participant.views.study.view.id
9aA37d