common.study.topics.clinical
Cognitive Rehab and Exposure Treatment for Hoarding
common.study.values.description
"Cognitive Rehab and Exposure Treatment for Hoarding"
This project will utilize a novel behavioral intervention for hoarding disorder that takes into account age and neurocognitive factors. The goal of this project is to gain knowledge on how treatment components may or may not work for Veterans with hoarding disorder. Further, the investigators hope to increase understanding of functional and long term outcomes in response to hoarding treatment.
common.study.values.location
participant.ui.study.affiliations-map.online-study.header-virtual
participant.ui.study.affiliations-map.online-study.text
participant.ui.study.affiliations-map.legend.locations participant.ui.study.affiliations-map.legend.selected
common.study.values.methods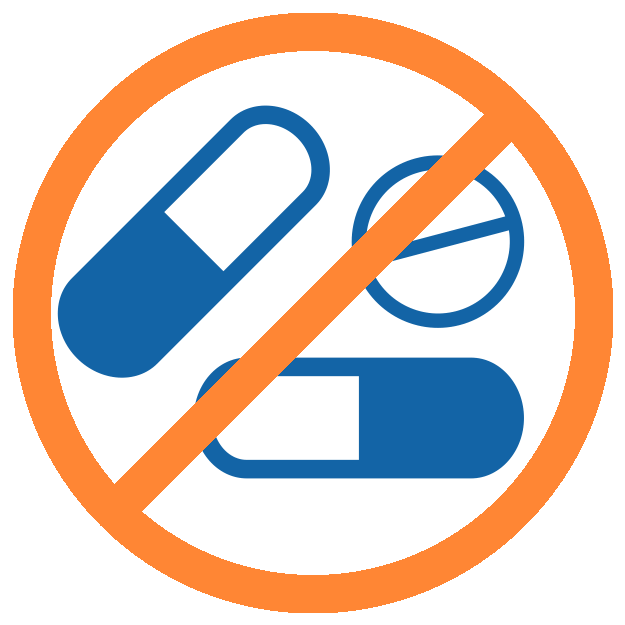 common.study.methods.has-drugs-no
common.study.methods.is-healthy-no
Behavioral - CREST
Compensatory Cognitive Training is a manualized, low-tech, cognitive training intervention designed to target cognitive impairments common in people with psychiatric illness. The CCT modules specifically selected for CREST map onto known areas of HD neurocognitive deficits or weakness and include training in prospective memory, prioritizing, problem solving, planning, and cognitive flexibility. Symptoms of acquiring and saving are themselves avoidance behaviors that are performed to avoid intern ...read more on ClinicalTrials.org
Behavioral - ET
The investigators propose to use a robust control condition, ET, with the same frequency and amount of therapist contact as CREST. Twenty-six weekly, individual ET sessions (6 months) will be delivered. The control group will receive ET for all 26 sessions and no cognitive training. As in CREST, the ET sessions will be manualized and copies utilized during session by both the patient and therapist.
participant.views.study.view.additional
participant.views.study.view.scientific-title
Cognitive Rehabilitation and Exposure Therapy for Veterans With Hoarding Disorder
common.study.values.clinical-trial-id
NCT02402647
participant.views.study.view.id
9aA87e