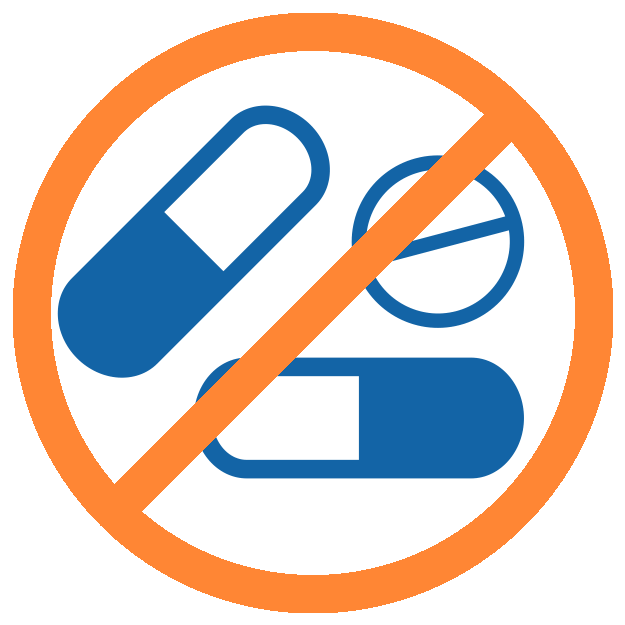 No pharmaceutical medication involved
Patients and healthy individuals accepted
Internet-Delivered Intervention for Sexual Re-Adjustment
Couples will meet with a therapist via video-conferencing for two 1.5-hr sessions. The therapist will facilitate couples' communication about their sexual and intimate relationship while providing psychoeducation about couple coping and sexuality after cancer and with an ostomy. Discussion will focus on current concerns, motivations for sex, relational strengths, and intimacy and sensual pleasure. Couples will also be encouraged to practice a sensate focusing exercise between sessions.
Written Educational Material
Couples will receive written educational material for patients coping with changes in intimacy and sexuality when living with a permanent ostomy. This educational material is published by the United Ostomy Associations of America, Inc. and is available for free download from their website. Couples will have two weeks to read this material.