common.study.topics.clinical
RCT of a Polyherbal Dietary Supplement for Prediabetes
common.study.values.description
"RCT of a Polyherbal Dietary Supplement for Prediabetes"
The primary purpose of this study is to evaluate the impact of a polyherbal dietary supplement (Designs for Health - GlucoSupremea"c Herbal) on markers of glycemic control and other structure/function outcomes among a sample of prediabetic adults. A 12-week randomized, double-blinded, placebo-controlled clinical trial will be conducted to achieve the purpose of this study. The research team hypothesizes that GlucoSupremea"c Herbal will improve a variety of validated markers of glycemic control that are commonly used in clinical practice more effectively than placebo.
common.study.values.location
participant.ui.study.affiliations-map.online-study.header-virtual
participant.ui.study.affiliations-map.online-study.text
participant.ui.study.affiliations-map.legend.locations participant.ui.study.affiliations-map.legend.selected
common.study.values.methods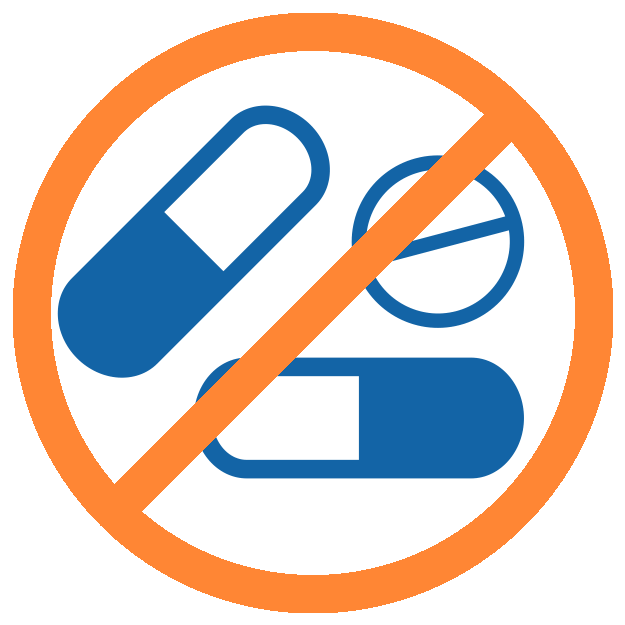 common.study.methods.has-drugs-no
common.study.methods.is-healthy-no
Dietary Supplement - GlucoSupremeâ"¢ Herbal
This study will assess changes in glycemic parameters and other biomarkers over a twelve week period, with two blood draws (Baseline and 12 weeks). Additionally, an IRB-approved research associate will call each study participant at the 6-week mid-point of the study to assess compliance and collect data on any adverse events.
Placebo
The placebo utilized in this clinical trial will be formulated by the manufacturer to be as similar as possible to the active intervention in appearance, odor, and other key characteristics. Packaging for the control will be identical to packaging for the Active Comparator.
participant.views.study.view.additional
participant.views.study.view.scientific-title
A Randomized, Placebo-controlled Clinical Trial of a Polyherbal Dietary Supplement (GlucoSupremeâ"¢ Herbal) on Markers of Glycemic Control Among Prediabetic Adults
common.study.values.clinical-trial-id
NCT03388762
participant.views.study.view.id
BeX48e