common.study.topics.clinical
Reducing Hemodialysis Induced Recurrent Brain Injury
common.study.values.description
"Reducing Hemodialysis Induced Recurrent Brain Injury to Improve Patients' Lives"
Patients who receive dialysis for kidney failure suffer severe cognitive impairment. Hemodialysis causes circulatory stress and ischemia, which causes severe brain injury. It has been demonstrated that a procedure known as Remote Ischemic Preconditioning(RIPC), which involves wrapping a blood pressure cuff around a patient's leg and inflating has the potential of protecting many organs, such as the heart from the effects of dialysis. Our study aims to investigate this phenomenon to determine the extent to which it provides protection to a dialysis patient's brain.
common.study.values.location
participant.ui.study.affiliations-map.online-study.header-virtual
participant.ui.study.affiliations-map.online-study.text
participant.ui.study.affiliations-map.legend.locations participant.ui.study.affiliations-map.legend.selected
common.study.values.methods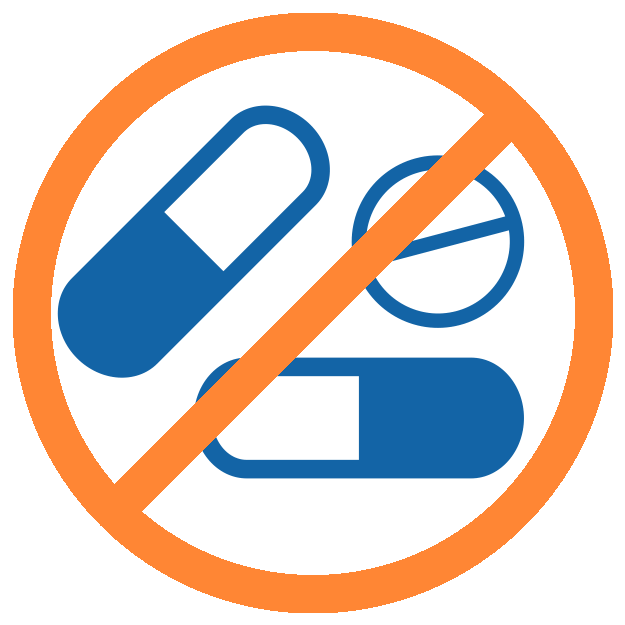 common.study.methods.has-drugs-no
common.study.methods.is-healthy-yes
Intervention Arm
RIPC stimulus will be applied prior to the first intervention visit, using a previously validated (for cardiac protection in HD patients) standard dose (four cycles of cuff inflation to the lower limb of the patient and inflating at 200mmHg for five minutes, with five minutes' deflation).
Control Arm
Sham procedure in which the blood pressure cuff will be applied to the lower limb and inflated to 40mmHg for five minutes and deflated for five minutes with the cycle repeated a total of four times prior to dialysis. To be administered on a monthly basis from the baseline visit to the year 1 visit.
participant.views.study.view.additional
participant.views.study.view.scientific-title
Reducing Hemodialysis Induced Recurrent Brain Injury to Improve Patients' Lives
common.study.values.clinical-trial-id
NCT03342183
participant.views.study.view.id
DdwBmb