common.study.topics.clinical
Vaccine for Lymphocytopenia
common.study.values.description
"Immunogenicity of the 9-Valent Human Papillomavirus Recombinant Vaccine in People With Idiopathic CD4 T Cell Lymphocytopenia"
Background: Diseases related to human papillomavirus (HPV) include warts, lesions, and cancers. ICL is idiopathic CD4 T cell lymphocytopenia. People with this rare disease get more HPV-related diseases than other people do. The diseases are more severe and harder to treat in people with ICL. Researchers want to see if the vaccine GARDASIL 9 can help people with ICL. Objective: To study the effects of the vaccine GARDASIL 9 in people with ICL. Eligibility: Adults ages 18-60 with ICL Healthy volunteers the same age Design: Participants will be screened with a physical exam, medical history, and blood and pregnancy tests. Participants will have a baseline visit with: - Physical exam - Medical history - Oral rinse collection. Participants will gargle a small amount of a saline solution, then spit it into a cup. - Apheresis. Blood will be removed through a needle in an arm. A machine will separate the blood and keep some parts for research. The rest will be returned to the participant through a needle in the other arm. - Examination for HPV-related disease. Female participants will have a Pap test. Researchers will collect swabs from some participants skin or genital lesions. Participants will get 3 doses of the study vaccine over 6 months as a shot in the upper arm or thigh muscle. They will repeat the screening tests each vaccine visit. Participants will record their temperature and side effects for several days after vaccinations. Participants may have visits after vaccinations. Participants will have 2 follow-up visits in the 18 months after the last vaccine. They will repeat most of the baseline tests. ...
common.study.values.location
participant.ui.study.affiliations-map.online-study.header-virtual
participant.ui.study.affiliations-map.online-study.text
participant.ui.study.affiliations-map.legend.locations participant.ui.study.affiliations-map.legend.selected
common.study.values.methods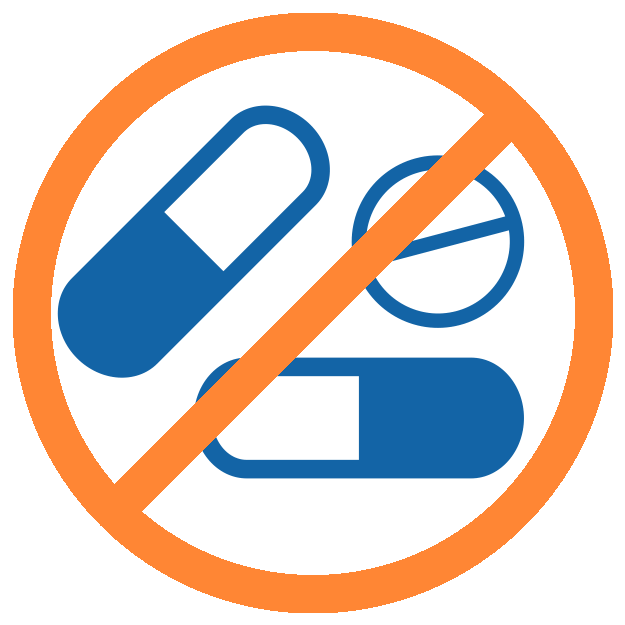 common.study.methods.has-drugs-no
common.study.methods.is-healthy-no
Biological - Gardasil 9 (recombinant HPV 9-valent vaccine)
GARDASIL 9 administered as a 0.5-mL intramuscular injection in the deltoid region of the upper arm or in the anterolateral area of the thigh, 3-dose regimen of injections given at month 0, month 2, and month 6.
participant.views.study.view.additional
participant.views.study.view.scientific-title
A Phase 2, Open-Label Study to Assess the Immunogenicity of the 9-Valent Human Papillomavirus Recombinant Vaccine in Patients With Idiopathic CD4 T Cell Lymphocytopenia
common.study.values.clinical-trial-id
NCT03519464
participant.views.study.view.id
DdwPre