common.study.topics.clinical
Asleep Versus Awake Deep Brain Stimulation Surgery
common.study.values.description
"Asleep Versus Awake Deep Brain Stimulation Surgery"
The goal of this study is to compare the surgical outcome of deep brain stimulation (DBS) surgery in patients who are deeply sedated, "asleep," or not sedated, "awake," during surgical implantation of the DBS electrode. The investigators hypothesize that the clinical outcome, neurophysiological findings, and surgical accuracy will be equivalent. There are 3 specific aims: 1) compare the activity of the neurons in the patients' brain in the asleep and awake groups using microelectrode recording, to see how this affects clinical outcome capability of microelectrode recordings and macrostimulation to identify the subthalamic nucleus in asleep patients. 2) Determine if intraoperative CT scans of the DBS electrode is sufficient for accurate DBS electrode placement. 3) Compare the clinical outcome on their Parkinson's disease between awake and asleep DBS patients.
common.study.values.location
participant.ui.study.affiliations-map.online-study.header-virtual
participant.ui.study.affiliations-map.online-study.text
participant.ui.study.affiliations-map.legend.locations participant.ui.study.affiliations-map.legend.selected
common.study.values.methods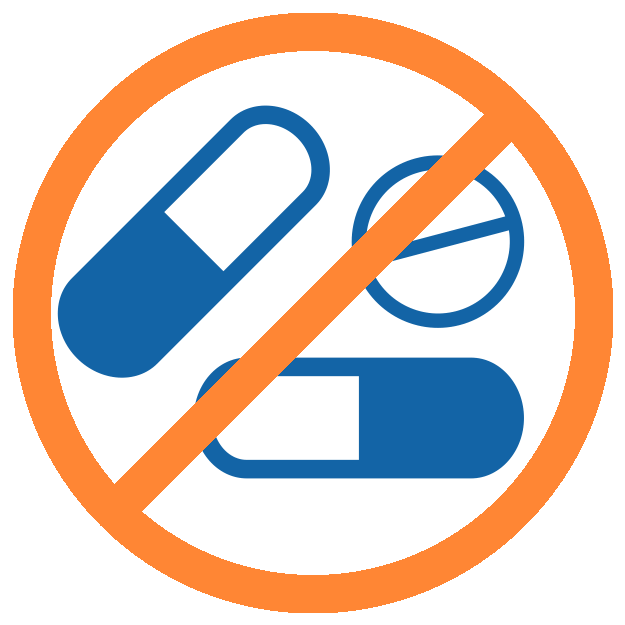 common.study.methods.has-drugs-no
common.study.methods.is-healthy-no
Procedure - Sedation
Propofol anesthesia administered during entire surgery.
Procedure - Original Surgery
No intervention, surgery will be conducted as usual. With sedation only during the drilling of the burr holes.
participant.views.study.view.additional
participant.views.study.view.scientific-title
Asleep Versus Awake Deep Brain Stimulation Surgery
common.study.values.clinical-trial-id
NCT02424929
participant.views.study.view.id
PdR8za