common.study.topics.clinical
Prehabilitation to Improve Cancer Surgery Outcomes
common.study.values.description
"Prehabilitation to Improve Cancer Surgery Outcomes"
This is a randomized control trial aiming to investigate the use of a prehabilitation regimen for patients undergoing major GI cancer surgery and its effects on measurements of HRQOL, LOS, and post-operative complications. Participants will be randomized to either the Prehabilitation arm or the Usual Care arm (control group). The Prehabilitation arm will be prescribed both physical and psychological prehabilitation prior to undergoing surgery for their GI cancer. The Usual Care arm will be counseled to continue their current level of activity and given the information on exercise as outlined in the Cancer Care Ontario guidelines. Participants in the Usual Care arm will also be given the same activity tracker as patients in the Prehabilitation arm in order to eliminate the activity tracker as an intervention itself. Clinical, patient-reported outcomes and health system outcomes will be evaluated. Outcomes will be measured at consent (baseline), immediately preoperatively, and postoperatively at 1, 3 and 6 months. The investigators will collect measures of recruitment, attrition and self-reported compliance via a log completed by the coordinator during weekly patient phone calls.
common.study.values.location
participant.ui.study.affiliations-map.online-study.header-virtual
participant.ui.study.affiliations-map.online-study.text
participant.ui.study.affiliations-map.legend.locations participant.ui.study.affiliations-map.legend.selected
common.study.values.methods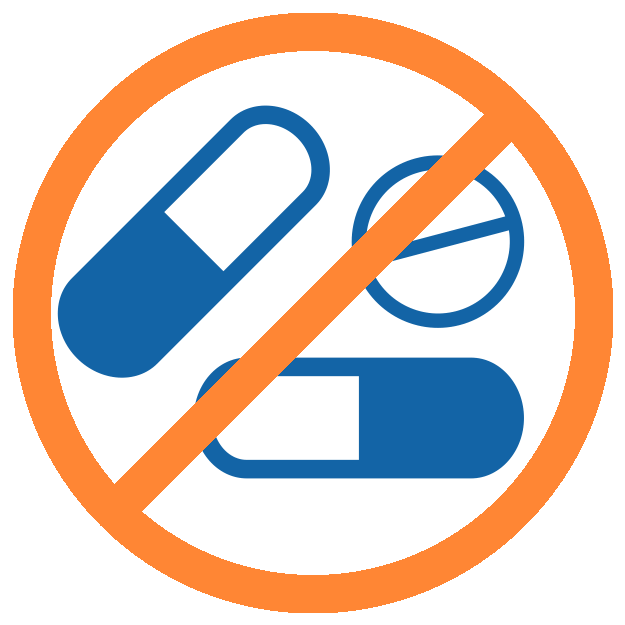 common.study.methods.has-drugs-no
common.study.methods.is-healthy-yes
Behavioral - Physical Prehabilitation
Physical prehabilitation will comprise a personalized, home-based exercise program designed to meet the Cancer Care Ontario Exercise Guidelines for Cancer Survivors. A Registered Kinesiologist (RKin) will complete a baseline physical assessment and prescribe an individualized multi-modal exercise program consisting of 4-5 days of 30+ minutes of aerobic exercise (brisk walking or equivalent to target heart rate of 40-60% of max) and 2-3 days of moderate intensity resistance training of major musc ...read more on ClinicalTrials.org
Behavioral - Psychological Prehabilitation
Psychological prehabilitation will consist of one in-person coaching session of a 'mindfulness' informed intervention conducted by a specially trained RKin. The 40 minute coaching session will include a guided mindfulness session and debriefing. Participants will be asked to practice for 20 minutes twice a day. The patients will be given access to an audio file that will walk them through the 20 minute sessions.
participant.views.study.view.additional
participant.views.study.view.scientific-title
Prehabilitation to Improve Cancer Surgery Outcomes (PICaSO): A Randomized Controlled Trial
common.study.values.clinical-trial-id
NCT03502317
participant.views.study.view.id
PdRRwd