common.study.topics.clinical
Sun Safety Program for Young Adults in the Tattoo Community
common.study.values.description
"Sun Safety Ink! A Sun Safety Program for the Tattoo Community"
Over 3.5 million cases of non-melanoma skin cancers occur annually and melanoma rates have doubled in the last 30 years, burdening the nation's health system. Klein Buendel, Inc. (KB) proposes to develop Sun Safety INK! (SSI!), a skin cancer prevention program targeted to clients of licensed tattoo studios because tattoo aftercare recommendations can include sun protection for tattoos, and studios offer an opportunity to reach younger adults who are significantly more likely to sunburn and less likely to practice sun safety. The study will assess the effectiveness of SSI! at (1) increasing full-body comprehensive sun protection practices; (2) decreasing sun burning and tanning; and, (3) decreasing positive attitudes regarding tanning and tanning attractiveness.
common.study.values.location
participant.ui.study.affiliations-map.online-study.header-virtual
participant.ui.study.affiliations-map.online-study.text
participant.ui.study.affiliations-map.legend.locations participant.ui.study.affiliations-map.legend.selected
common.study.values.methods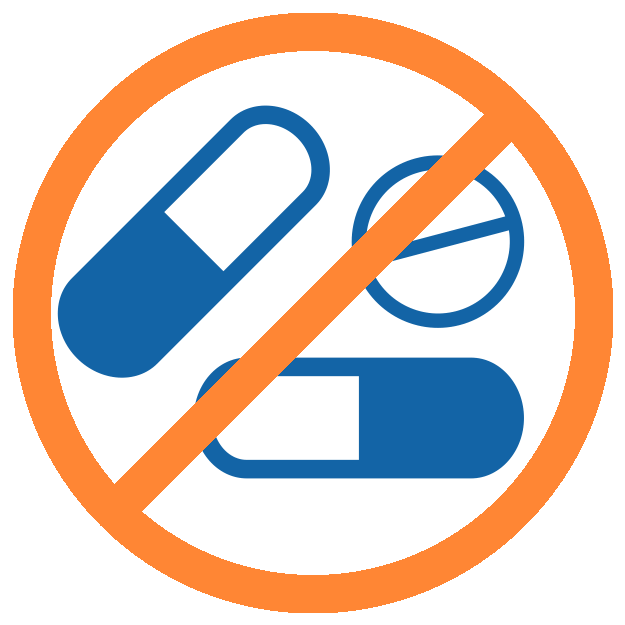 common.study.methods.has-drugs-no
common.study.methods.is-healthy-no
Behavioral - Sun Safety Ink! Program
The intervention will be comprised of an online skin cancer prevention training for all tattoo artists of participating studios. The training will include skin cancer rates and risk factors, tattoo rates, recommendations for sun protection practices, a rationale for the relationship of tattoo care and sun safety, and recommended communication strategies for artists to communicate skin cancer prevention to their clients. Additional printed materials (tip-card for clients, posters) to be displayed ...read more on ClinicalTrials.org
Behavioral - Attention Control
Studios and artists in this attention control group will not receive the Sun Safety Ink! program. They will continue to provide standard aftercare instructions to clients. The program will be provided to them at the end of the study.
participant.views.study.view.additional
participant.views.study.view.scientific-title
Sun Safety Ink! A Sun Safety Program for the Tattoo Community
common.study.values.clinical-trial-id
NCT03096548
participant.views.study.view.id
PdRVKd