common.study.topics.clinical
Impact of Sleep Workshops in College Students
common.study.values.description
"Impact of Sleep Workshops in College Students"
The purpose of this pilot study is to assess the impact of sleep workshops on sleep, mood, anxiety and well-being measures in a sample of college students. College students have a high prevalence of sleep problems including poor sleep hygiene, volitional sleep deprivation, and insomnia. Sleep disorders in college students negatively affect mood, social functioning, physical safety, and academic performance. Rarely recognized by the students themselves, these conditions are therefore often untreated. Participants in this study will be randomly assigned to receive the College Sleep Improvement Plan (C-SIP) or a control session. Participants will be asked to track their sleep as well as complete questionnaires; a subset of participants will be asked to wear an activity monitor.
common.study.values.location
participant.ui.study.affiliations-map.online-study.header-virtual
participant.ui.study.affiliations-map.online-study.text
participant.ui.study.affiliations-map.legend.locations participant.ui.study.affiliations-map.legend.selected
common.study.values.methods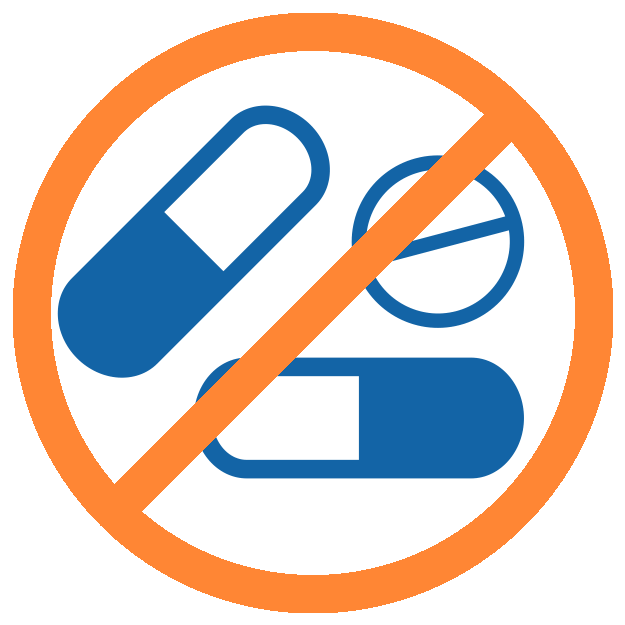 common.study.methods.has-drugs-no
common.study.methods.is-healthy-no
Behavioral - C-SIP
In session I, information about sleep and the effects of lack of sleep will be presented. Participants will also be presented with advice and tips on how to improve sleep. Session II will focus on assisting participants overcome any barriers they faced in applying the advice they received in session I; participants will also receive additional information on sleep and sleep-related techniques.
Dream discussion
Participants assigned to the control group will attend sessions in which information on sleep is presented in the form of dream discussions.
participant.views.study.view.additional
participant.views.study.view.scientific-title
Impact of Sleep Workshops in College Students
common.study.values.clinical-trial-id
NCT02665247
participant.views.study.view.id
PdRjwd