common.study.topics.clinical
Alcohol Intervention in Those Seeking Help for Depression
common.study.values.description
"Brief Internet Intervention for Hazardous Alcohol Use to People Seeking Online Help for Depression"
Hazardous alcohol consumption is common among people suffering from depression. There are effective Internet interventions that target hazardous alcohol consumption or depression separately but none that combine these online interventions without the involvement of a therapist. This study aims to evaluate the effects of combining an Internet intervention targeting hazardous alcohol consumption with one for depression on drinking and depressive symptoms.
common.study.values.location
participant.ui.study.affiliations-map.online-study.header-virtual
participant.ui.study.affiliations-map.online-study.text
participant.ui.study.affiliations-map.legend.locations participant.ui.study.affiliations-map.legend.selected
common.study.values.methods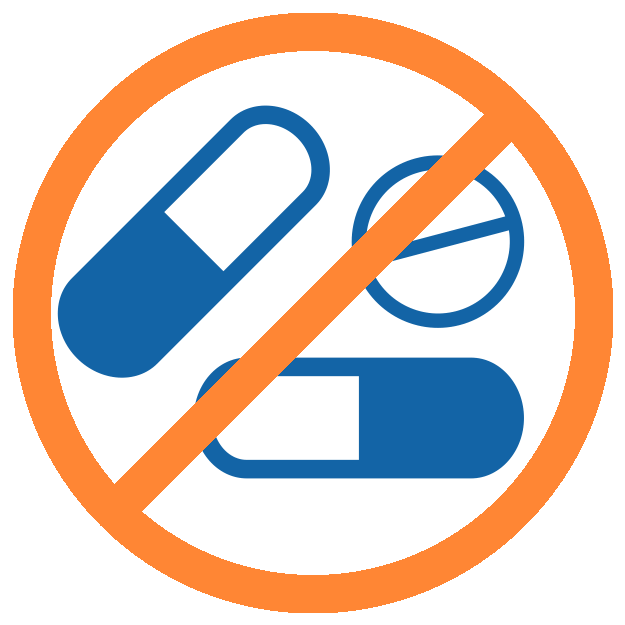 common.study.methods.has-drugs-no
common.study.methods.is-healthy-yes
Behavioral - MoodGYM
The MoodGYM Internet intervention will employ the latest version of MoodGYM (Mark 4) which has been updated to support mobile devices. The core design and function of the program has not been altered. A major focus of this intervention is to provide individuals with behavioral and cognitive strategies to improve depression symptoms.
Behavioral - Check Your Drinking
Internet intervention designed to assess and provide feedback on hazardous alcohol use. The CYD has been subjected to seven randomized trials from two independent research groups, all of which displayed a significant impact of the CYD to reduce hazardous alcohol consumption compared to controls.
participant.views.study.view.additional
participant.views.study.view.scientific-title
Does Providing a Brief Internet Intervention for Hazardous Alcohol Use to People Seeking Online Help for Depression Reduce Both Alcohol Use and Depression Symptoms Among Participants With These Co-occurring Disorders? Randomized Controlled Trial
common.study.values.clinical-trial-id
NCT03421080
participant.views.study.view.id
Pe9V8a