common.study.topics.clinical
Internet-Based CBT for Tinnitus
common.study.values.description
"Internet-based CBT for Tinnitus"
Most tinnitus sufferers experiences significant anxiety or depression that worsens the subjective symptoms related to tinnitus. In this study, we intend to use internet-based cognitive behavioral therapy (CBT) in addition to sound therapy to provide psychotherapy to patients with tinnitus. Multiple research studies have found CBT to be effective in improving the subjective symptoms of tinnitus. The internet-based CBT course developed for this study is 8 weeks in duration and organized into eight 1-week modules; each module contains 2-4 separate lessons and homework assignments. Patients will be given unique usernames and passwords. In each weekly module, patients will review educational materials online, do exercises. and will be given feedback based on the results of the completed exercises. In addition, patients are given different meditation exercises each week for relaxation and coping with their tinnitus. These interactive materials enable patients to manage and control any negative feelings and thoughts that may be associated with tinnitus and help take their attention away from tinnitus. Tinnitus loudness and annoyance will be measured before and after the program. An internet-based course enables care providers to monitor patients' progress with the CBT course remotely, and allows patients to learn CBT at their own convenience and schedule.
common.study.values.location
participant.ui.study.affiliations-map.online-study.header-virtual
participant.ui.study.affiliations-map.online-study.text
participant.ui.study.affiliations-map.legend.locations participant.ui.study.affiliations-map.legend.selected
common.study.values.methods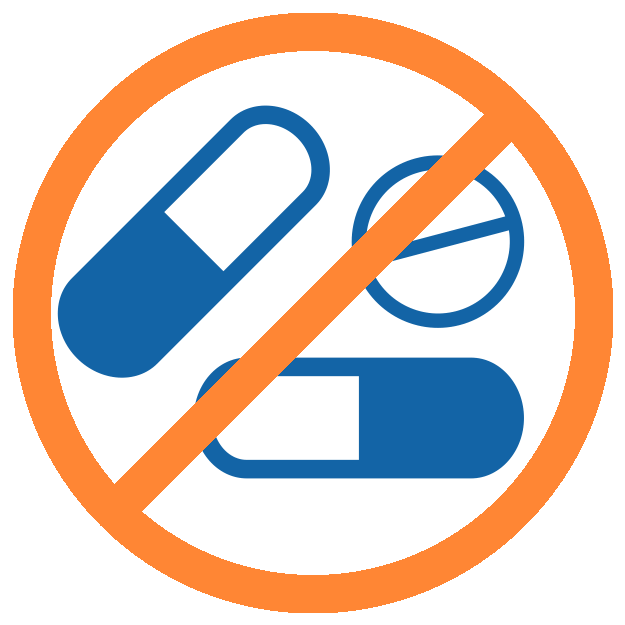 common.study.methods.has-drugs-no
common.study.methods.is-healthy-no
Behavioral - Cognitive behavioral therapy
Cognitive behavioral therapy is a form of tinnitus psychotherapy which aims to help patients control negative thoughts or emotions associated with tinnitus.
participant.views.study.view.additional
participant.views.study.view.scientific-title
Evaluation of an Internet-based Sound and Cognitive Behavioral Therapy Course for Treatment for Tinnitus
common.study.values.clinical-trial-id
NCT02438891
participant.views.study.view.id
QbYVOd