common.study.topics.clinical
Sleep Apnea Severity in Surgical Patients
common.study.values.description
"Postoperative Rostral Fluid Shift and Obstructive Sleep Apnea"
Patients with obstructive sleep apnea (OSA) are more likely to experience postoperative complications and impact significantly on healthcare resources. In the surgical population, the type and volume of IV fluid administration may contribute to the worsening of postoperative sleep apnea but the pathophysiological mechanisms have not been elucidated. Recent research from general population suggests that intravenous (IV) fluid administration worsens the severity of OSA by shifting of fluid from the legs to the neck thus increasing neck size and causing airway collapse. In this novel study, our objective is to examine the contribution of IV fluid administration and rostral fluid shift from the legs to the neck thereby leading to worsening of sleep apnea following surgery. In this prospective observational cohort study, 25 consecutive adult patients, requiring at least 2 days hospital stay, will be recruited. Following informed consent, patients will undergo portable home sleep study to determine the preoperative severity of sleep-disordered breathing. On the day of surgery, leg, neck and total body fluid volumes will be recorded, and patients will undergo general anesthetic. The results of this study will be used to design future clinical trials evaluating methods to decrease postoperative OSA worsening, as well as decreasing OSA-related postoperative complications.
common.study.values.location
participant.ui.study.affiliations-map.online-study.header-virtual
participant.ui.study.affiliations-map.online-study.text
participant.ui.study.affiliations-map.legend.locations participant.ui.study.affiliations-map.legend.selected
common.study.values.methods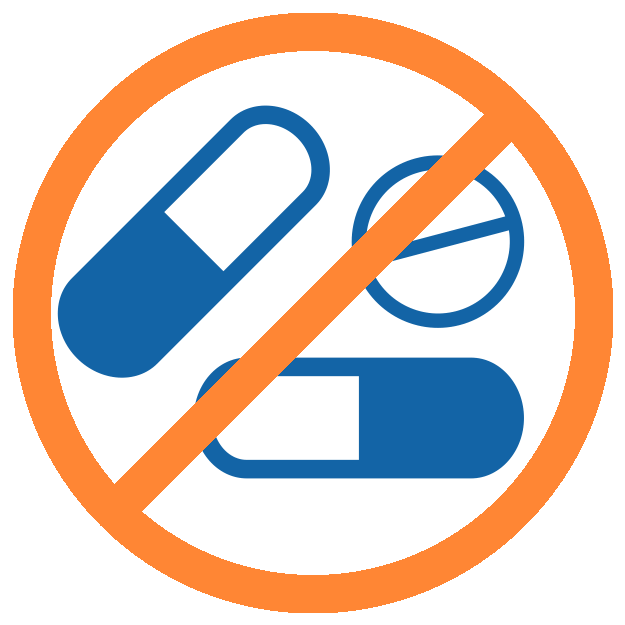 common.study.methods.has-drugs-no
common.study.methods.is-healthy-yes
ApneaLink Plus, BIA Device
The study is only observational. No interventions will be performed. ApneaLink Plus will be used to diagnose Obstructive Sleep Apnea in potential candidates and grade its severity on Postoperative night 2 in participants. A BIA Device will be used to detect segmental fluid shifts. A 3-D accelerometer will be used to detect head and neck position.
participant.views.study.view.additional
participant.views.study.view.scientific-title
The Contribution of Rostral Shift of Fluid to Postoperative Worsening of Obstructive Sleep Apnea Severity in Surgical Patients - A Prospective Cohort Study
common.study.values.clinical-trial-id
NCT02666781
participant.views.study.view.id
QbYqYb