common.study.topics.clinical
Test of Antibodies in Healthy Subjects
common.study.values.description
"VRC 609 Study: A Phase I, Open-Label, Dose-Escalation Study of the Safety and Pharmacokinetics of a Human Monoclonal Antibody, VRC-HIVMAB091-00-AB (N6LS), Administered Intravenously or Subcutaneously With or Without Recombinant Human Hyaluronidase PH..."
Background: The experimental product in this study, N6LS, is a human monoclonal antibody. Antibodies are one way that the human body fights infection. Monoclonal means that all the antibodies in the product are the same. N6LS is directed against the HIV virus. There is no HIV in the N6LS study product and you cannot get HIV from this product. This study will be the first time N6LS is tested in humans. It will be given into a vein in your arm (intravenously, IV) or as an injection underneath your skin (subcutaneously, SC). The study will also test N6LS mixed with an enzyme, rHuPH20 (recombinant human hyaluronidase). rHuPH20 increases the spread of fluids injected underneath your skin (subcutaneously, SC) and allows for the rapid delivery of large volume injections that can be given with a single needle. It will be given as a SC infusion using a small needle attached to an infusion pump. Study products will only be given to healthy adults who are not infected with HIV. Objective: The main purpose of the study is to see if N6LS alone and N6LS mixed with rHuPH20 is safe in healthy adults. Another goal is to learn how amounts of N6LS in the body change over time. You may be eligible to participate if you are: - 18 to 50 years old - Willing to get N6LS or N6LS with rHuPH20 - Available for clinical follow-up for 6-11 months after enrollment - Willing to donate blood to be stored indefinitely for research use - In general good health You will not be eligible to participate if you: - Have received a licensed or investigational monoclonal antibody in the past - Have a known sensitivity any ingredient in EDP - Weigh more than 253 pounds (115 kg) - Have HIV infection Women must not be pregnant and must agree to use an effective method to prevent pregnancy during the entire study. Study Plan: 32 to 40 healthy volunteers will be enrolled into 8 groups. Assigned study groups will depend on the dose of product, the numbers of times the product is given (once or three times at 12- week intervals), and how the product is given (IV or SC). Blood samples for research will be collected at most of the visits. There are about 14 clinic visits over 6 months for all groups getting one dose of product, and about 26 clinic visits over 12 months for the groups getting three doses of product. Participants will be compensated for their time and inconvenience.
common.study.values.location
participant.ui.study.affiliations-map.online-study.header-virtual
participant.ui.study.affiliations-map.online-study.text
participant.ui.study.affiliations-map.legend.locations participant.ui.study.affiliations-map.legend.selected
common.study.values.methods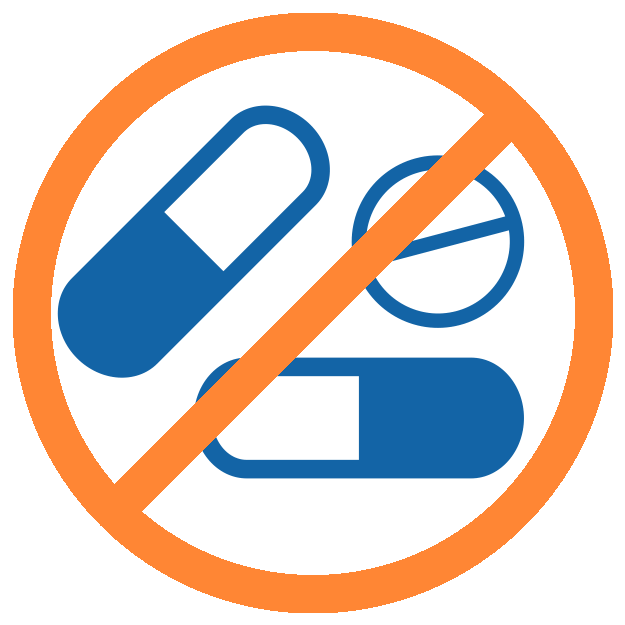 common.study.methods.has-drugs-no
common.study.methods.is-healthy-no
Biological - VRC-HIVMAB091-00-AB
The N6LS antibody binds to the CD4- binding site of HIV-1 gp120 protein and contains a methionine to leucine (L) and asparagine to serine (S) (M428L/N434S, referred to as (LS) change within the C- terminus of the heavy chain constant region to increase its binding affinity for the neonatal Fc receptor (FcRn).
Biological - EDP
Recombinant human hyaluronidase PH20 (rHuPH20) enzyme optimizes the SC delivery of co# administered therapeutics by depolymerizing hyaluronan (HA) in the extracellular matrix of the SC space that normally serves to restrict bulk fluid flow. rHP40 is the active ingredient in ENHANZETM Drug Product (EDP).
participant.views.study.view.additional
participant.views.study.view.scientific-title
VRC 609: A Phase I, Open-Label, Dose-Escalation Study of the Safety and Pharmacokinetics of a Human Monoclonal Antibody, VRC-HIVMAB091-00-AB (N6LS), Administered Intravenously or Subcutaneously With or Without Recombinant Human Hyaluronidase PH20 (rHuPH20) to Healthy Adults
common.study.values.clinical-trial-id
NCT03538626
participant.views.study.view.id
QdJVKd