common.study.topics.clinical
Lifestyle Intervention in Preparation for Pregnancy (LIPP)
common.study.values.description
"Lifestyle Intervention in Preparation for Pregnancy (LIPP)"
Studies evaluating lifestyle intervention in obese women during pregnancy have reported limited success in decreasing excessive gestational weight gain, and have failed to achieve the key outcome of breaking the obesity cycle and reducing neonatal adiposity or birth weight. Although some investigators advocate weight loss during pregnancy in obese women, these recommendations were based on extrapolation of retrospective epidemiological data. Of concern, we reported increased small for gestational age babies and decreased lean body mass in neonates of obese women with weight loss or inadequate gestational weight gain. Based on our research, optimal outcomes from lifestyle interventions are likely to be temporal and therefore must be initiated prior to conception to first improve maternal metabolic function, and subsequently, placental/fetal growth. Several large retrospective cohort studies support our hypothesis. For example, women who lost weight between pregnancies had fewer large for gestational age babies in contrast to women who increased interpregnancy weight. In addition, prospective randomized controlled trials have shown that postpartum weight loss is achievable without adverse maternal or neonatal outcomes, these studies include women who breastfed. Based on these observations, we propose a randomized control trial to determine the effect of lifestyle intervention initiated prior to a planned pregnancy on improving neonatal metabolism and adiposity. Our over-arching hypothesis is that the maternal pre-pregnancy metabolic condition determines the obesogenic in-utero environment, which affects programming of placental mitochondrial function and metabolic pathways, promoting lipid accumulation and neonatal adiposity. Our rationale is based on the need to establish the most effective time to introduce an intervention that will break the obesity cycle in mothers and their children. Understanding how pregravid metabolic conditioning improves maternal physiology, and cellular and molecular function in pregnancy will provide the empirical data to support the intervention. We have a highly successful record of recruiting women who are planning a pregnancy, obtaining compliance in longitudinal studies, and in long-term follow-up of mothers and their offspring. Lifestyle intervention will be initiated prior to conception to decrease maternal body fat, inflammation, insulin resistance, and ?-cell dysfunction. Our transdisciplinary team has the required expertise in lifestyle interventions management of obesity, and in human physiology that is needed to determine the effects of these interventions on maternal metabolism and fetalplacental growth and function. We will recruit 200 women to pursue the following specific aims: Specific Aim 1: To investigate the physiological significance of lifestyle intervention in preparation for pregnancy (LIPP) on maternal and neonatal metabolism and adiposity. Specific Aim 2: To determine the molecular effects whereby lifestyle intervention initiated before pregnancy can improve placental mitochondrial lipid oxidation and accumulation.
common.study.values.location
participant.ui.study.affiliations-map.online-study.header-virtual
participant.ui.study.affiliations-map.online-study.text
participant.ui.study.affiliations-map.legend.locations participant.ui.study.affiliations-map.legend.selected
common.study.values.methods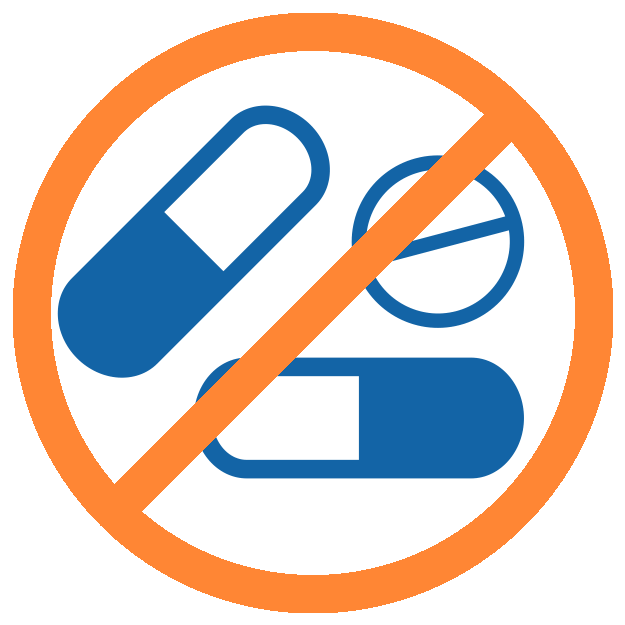 common.study.methods.has-drugs-no
common.study.methods.is-healthy-no
Behavioral - Lifestyle Intervention
The lifestyle intervention is healthy eating (Medeterranian diet) and exercise to decrease weight by 5-7% compared to prepregnancy weight.
participant.views.study.view.additional
participant.views.study.view.scientific-title
Lifestyle Intervention in Preparation for Pregnancy (LIPP)
common.study.values.clinical-trial-id
NCT03146156
participant.views.study.view.id
QeZEJd