common.study.topics.clinical
Higher Protein Diet on Metabolism and Gut Microbiota
common.study.values.description
"The Impact of a Higher Protein Diet on Metabolism and Gut Microbiota"
This study will investigate the impact of a 12-week higher protein diet on inflammatory, metabolic, and hormonal markers of obesity-associated conditions and to correlate this response to compositional shifts within the gut microbiota. Moreover, resting energy expenditure, body composition, appetite sensations and soy metabolomics will be explored. This study will be a randomized, parallel group, clinical trial of a 12-week nutritional intervention. A sample size of n=78 participants will be randomly allocated into one of the following groups: - Control group (CON): Participants will be asked to maintain their usual dietary intake over 12 weeks. Their usual dietary intake is expected to reflect the North American dietary pattern (i.e. ~15% of total energy intake coming from protein, ~50% from carbohydrate and ~35% from fat). - High-protein group (HP): Participants will be asked to maintain their usual dietary intake and consume a nutritional supplement composed of soy protein, honey and yogurt twice daily (in two snacks) over 12 weeks. The addition of the nutritional supplement to a North American Dietary Pattern (described on the CON group diet) will result in a diet composed of, approximately, 22% of protein, 48% of carbohydrate and 30% of fat of total energy intake. The following variables will be analyzed: - Interleukin (IL)-6. - Gut microbiota diversity and composition, specifically taxa that have been associated with health benefits, obesity, and weight loss. - Systemic inflammatory biomarkers (high-sensitivity C-reactive protein, IL-8, IL-10 and tumor necrosis factor-I?); - Metabolic blood markers (glucose, insulin, lipid panel, peptide tyrosine-tyrosine, glucagon-like peptide-1, ghrelin, adiponectin, leptin, free glycerol, free fatty acids, and thyroid stimulating hormone) - Resting energy expenditure; - Body composition; - Appetite sensations (hunger, satiety, fullness, and prospective food consumption); - Soy polyphenols' metabolomics. At baseline and after 6 and 12 weeks, individuals will attend our Human Nutrition Research Unit where all assessments will take place. In order to assess participants' adherence and follow-up, dietary intake, body weight and appetite sensations (only for participants assigned to the HP group) will be assessed weekly during the 12-week intervention period. Additionally, participants will be contacted by phone weekly and reminded to maintain their journal/log.
common.study.values.location
participant.ui.study.affiliations-map.online-study.header-virtual
participant.ui.study.affiliations-map.online-study.text
participant.ui.study.affiliations-map.legend.locations participant.ui.study.affiliations-map.legend.selected
common.study.values.methods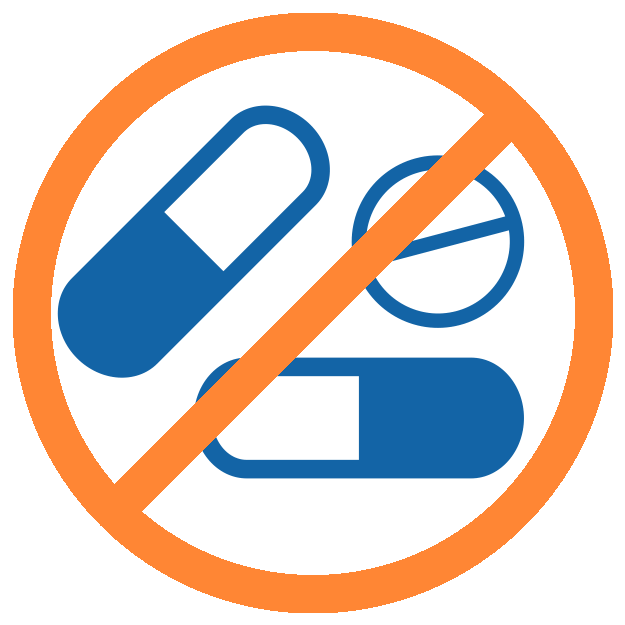 common.study.methods.has-drugs-no
common.study.methods.is-healthy-no
Dietary Supplement - Soy protein, honey and yogurt.
Participants will be asked to maintain their usual dietary intake and consume a nutritional supplement composed of soy protein, honey and yogurt twice daily (in two snacks) over 12 weeks. The addition of the nutritional supplement to a North American Dietary Pattern (described on the CON group diet) will result in a diet composed of, approximately, 22% of protein, 48% of carbohydrate and 30% of fat of total energy intake. The amount of protein is considered higher than the North American dietary ...read more on ClinicalTrials.org
participant.views.study.view.additional
participant.views.study.view.scientific-title
The Impact of a Higher Protein Diet on Metabolism and Gut Microbiota: a 12-week Study in Individuals With Excessive Body Weight
common.study.values.clinical-trial-id
NCT03235804
participant.views.study.view.id
RdGO0d