common.study.topics.clinical
Helping Determine Stage of Lung Cancer
common.study.values.description
"Endobronchial Ultrasound-guided Transbronchial Needle Aspiration for Lymph Node Staging in Patients With Non-small Cell Lung Cancer Pursuing Stereotactic Body Radiotherapy (SBRT)"
It is reported that more than 90,000 patients died of lung cancer and more than 20% of them were older than 80 years in North America. Therefore a less invasive but effective treatment is required for patients with lung cancer of advanced age, diminished pulmonary functions, and chronic diseases. Stereotactic body radiation therapy (SBRT) is an effective and well-tolerated treatment for early stage lung cancer in medically inoperable patients. On the other hand, accurate mediastinal and hilar lymph node staging is one of the most important factors that determine the outcome and indications for SBRT. Endobronchial ultrasound-guided transbronchial needle aspiration (EBUS-TBNA) is a novel, minimally invasive modality that enables the assessment of mediastinal and hilar lymph nodes with a high sensitivity. Accurate lymph node staging by EBUS-TBNA will allow opportunities for high-risk patients with lung cancer to undergo minimally invasive treatment.
common.study.values.location
participant.ui.study.affiliations-map.online-study.header-virtual
participant.ui.study.affiliations-map.online-study.text
participant.ui.study.affiliations-map.legend.locations participant.ui.study.affiliations-map.legend.selected
common.study.values.methods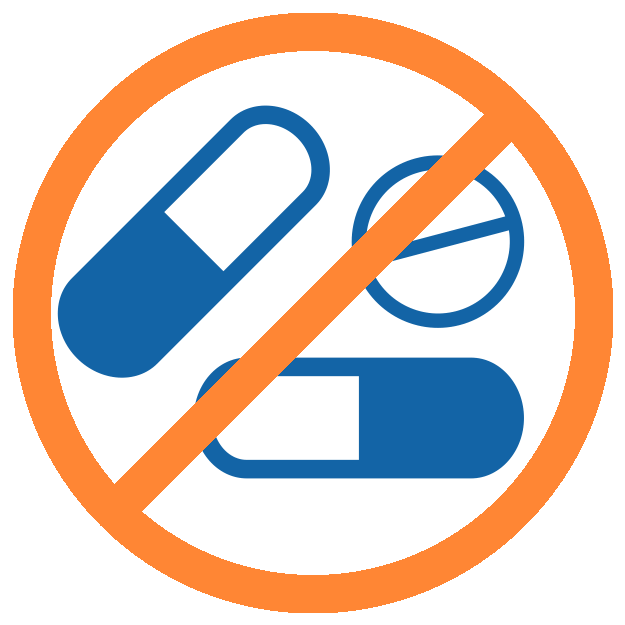 common.study.methods.has-drugs-no
common.study.methods.is-healthy-yes
Procedure - EBUS-TBNA
Currently EBUS-TBNA is performed in patients with CT and/or PET positive lymph nodes in the mediastinum or hilum. In this study, all patients being considered for SBRT will undergo EBUS-TBNA for the lymph node staging prior to SBRT.
participant.views.study.view.additional
participant.views.study.view.scientific-title
Endobronchial Ultrasound-guided Transbronchial Needle Aspiration for Lymph Node Staging in Patients With Non-small Cell Lung Cancer Pursuing Stereotactic Body Radiotherapy (SBRT)
common.study.values.clinical-trial-id
NCT01786590
participant.views.study.view.id
Xe087e