common.study.topics.clinical
Perioperative Mirror Therapy and Phantom Limb Pain
common.study.values.description
"Perioperative Mirror Therapy and Phantom Limb Pain"
Mirror therapy will consist of observing the unaffected limb reflected in a mirror positioned in the midline to block the view of the affected limb. All therapy sessions will be supervised by a physical therapist with the exception of weekends when the patients will continue therapy on an independent basis. In an effort to objectively demonstrate cortical reorganization associated with mirror therapy, patients can elect to participate in a functional MRI (fMRI) portion of the study. The fMRI would be evaluated prior to initiating the experimental or control therapy (Due to the sensitive timeline in this population and its effect on recruitment, we have amended the protocol to allow recruitment and enrollment to take place even if the timeline does not allow for the fMRI to be executed 2 weeks prior to amputation. Though this would be ideal, we will accept subjects that are only available for day before amputation scans), just before the operative procedure, at four weeks post-operation and then again at one year. All subjects will be evaluated at 4 weeks, 8 weeks (functional physical therapy (PT) tests only) 12 weeks, and 12 months postoperatively to determine 1) the incidence, severity and functional impact of phantom limb pain 2)the ability to meet various specialists' endpoints, to include participation in physical therapy, and 3) overall quality of life which the patients can describe subjectively. This therapy could have a dramatic impact on the long term prognosis of amputees whether due to trauma, metabolic conditions, tumor, or peripheral vascular disease. This protocol will include performing fMRIs on a cohort of healthy, active duty, age matched, male personnel to create reference data to compare the fMRI data of study participants.
common.study.values.location
participant.ui.study.affiliations-map.online-study.header-virtual
participant.ui.study.affiliations-map.online-study.text
participant.ui.study.affiliations-map.legend.locations participant.ui.study.affiliations-map.legend.selected
common.study.values.methods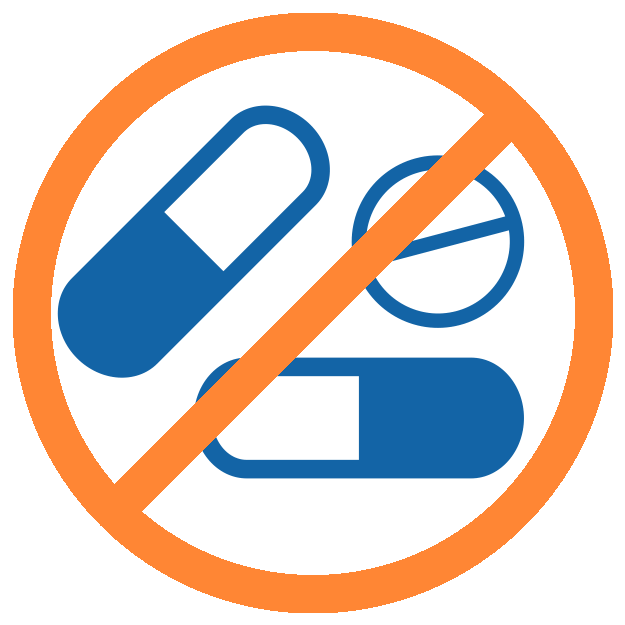 common.study.methods.has-drugs-no
common.study.methods.is-healthy-no
Device - Sham (Comparator) Plasma Ball
will consist of undergoing a sham therapy with a 22" plasma globe involving contralateral limb interaction with the sphere.
Device - Mirror
will undergo 14 days of daily mirror therapy sessions preoperatively which will consist of observing the unaffected limb reflected for 30 minutes in a mirror positioned in the midline to block the view of the affected limb
participant.views.study.view.additional
participant.views.study.view.scientific-title
Perioperative Visual Therapy May Help Prevent Phantom Limb Pain
common.study.values.clinical-trial-id
NCT02383979
participant.views.study.view.id
Xe0AVa