common.study.topics.clinical
Kidney Awareness Registry and Education
common.study.values.description
"Kidney Awareness Registry and Education"
The purpose of this study is to evaluate the feasibility and acceptability of two different interventions aimed at improving health outcomes among patients with chronic kidney disease (CKD), who are at high risk of CKD progression. Specifically, this study will examine how best to implement a provider-level intervention (access to a CKD-registry) and a patient-oriented intervention (automated telephone self-management (ATSM) + health coach) on patient health outcomes, with a 2x2 factorial design.
common.study.values.location
participant.ui.study.affiliations-map.online-study.header-virtual
participant.ui.study.affiliations-map.online-study.text
participant.ui.study.affiliations-map.legend.locations participant.ui.study.affiliations-map.legend.selected
common.study.values.methods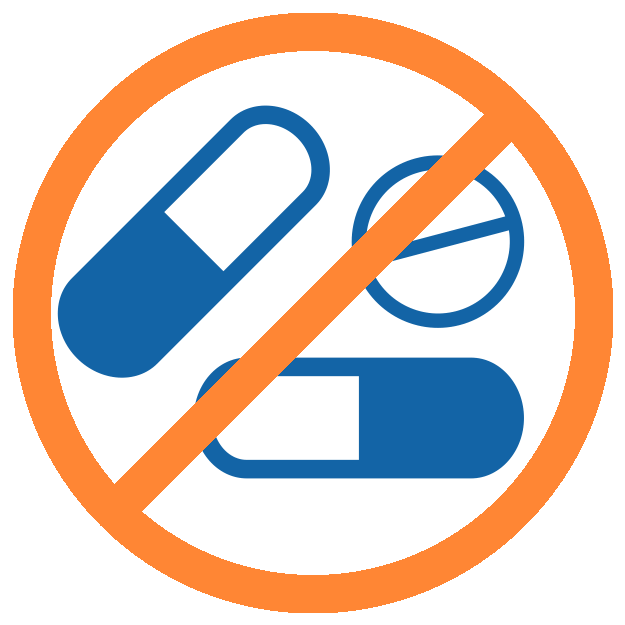 common.study.methods.has-drugs-no
common.study.methods.is-healthy-no
Behavioral - CKD Registry
Primary care providers (PCPs) will have access to a Chronic Kidney Disease (CKD) registry for patient care. The registry will: identify patients with CKD notify PCPs of a patients' CKD status provide PCP outreach with NKDEP guidelines and patient educational materials
Behavioral - ATSM + Health Coach
Patients with CKD will participate in an Automated Telephone Self Management (ATSM) program, which blends automated phone calls with live targeted call-backs from a health coach. Patients will receive bi-weekly automated calls for 52 weeks in their native language, consisting of pre-recorded queries pertaining to CKD management, preventive services, and lifestyle changes. Patients will interact with the system using a touch-tone keypad; Out-of-range values or invalid responses will prompt a live ...read more on ClinicalTrials.org
Behavioral - Usual care
Primary care providers will manage their patients with CKD per usual care. Patients will receive usual care.
participant.views.study.view.additional
participant.views.study.view.scientific-title
The Kidney Awareness Registry and Education Study
common.study.values.clinical-trial-id
NCT01530958
participant.views.study.view.id
Xe0YXa