common.study.topics.clinical
Benefits of Exercise in Chronic Pain and PTSD
common.study.values.description
"Neurobiological and Psychological Benefits of Exercise in Chronic Pain and PTSD"
The wars in Iraq and Afghanistan are creating a new generation of Veterans, including an increasing number of women Veterans, who present with comorbid PTSD and chronic pain conditions from recent deployment-related physical injuries and exposure to psychological trauma. Health behavior change has become increasingly important in treating these conditions and proactively preventing long-term negative health sequelae, in order to benefit these Veterans directly and reduce the growing challenges to our healthcare system. The proposed CDA-2 program of research will use an innovative translational research approach to study whether a chronic progressive -based exercise program will reduce chronic pain in patients with PTSD and to elucidate and modify potential PTSD-related deficiencies in neurobiological and psychological responses to exercise to optimize the physical and psychological benefits of exercise for these individuals.
common.study.values.location
participant.ui.study.affiliations-map.online-study.header-virtual
participant.ui.study.affiliations-map.online-study.text
participant.ui.study.affiliations-map.legend.locations participant.ui.study.affiliations-map.legend.selected
common.study.values.methods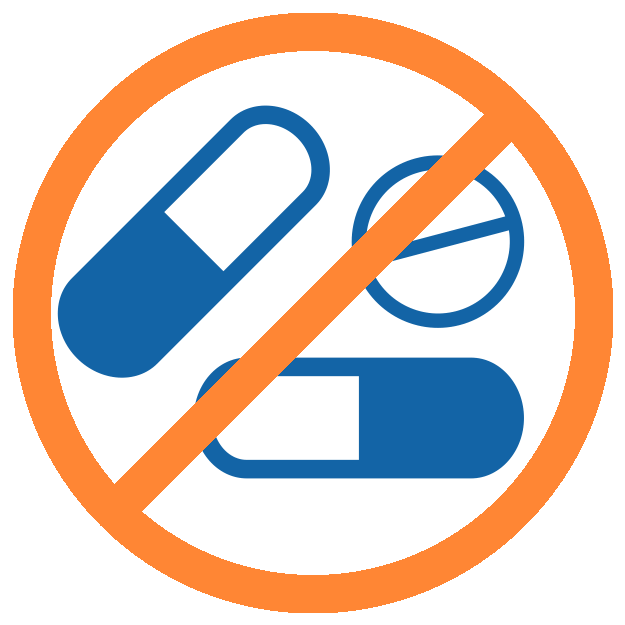 common.study.methods.has-drugs-no
common.study.methods.is-healthy-no
Behavioral - Exercise Testing and Training
Each study group will perform a baseline maximum load exercise test which will inform the individualized exercise prescription for the participant. Based on a progressive methodology, the participant will engage in 12 weeks of exercise of their choice (walking, running, cycling or swimming) with the goal of working towards a maximum heart rate range of 80% between weeks 6 and 12 of the study.
participant.views.study.view.additional
participant.views.study.view.scientific-title
Neurobiological and Psychological Benefits of Exercise in Chronic Pain and PTSD
common.study.values.clinical-trial-id
NCT03283163
participant.views.study.view.id
Xe0Z7b