common.study.topics.clinical
Improving Sleep, Safety, and Health in Truck Drivers
common.study.values.description
"Tech4Rest Trial With Team Truck Drivers"
The current project is a safety and health intervention focused on sleep and fatigue among truck driver teams (pairs), where one driver sleeps in a moving vehicle while the other partner drives. This study is conducted within the Oregon Healthy Workforce Center (OHWC), a NIOSH Center of Excellence in Total Worker Health. We will evaluate engineering and behavioral interventions to improve sleep, reduce fatigue, and impact Total Worker Health. An enhanced cab intervention will alter whole body vibrations during driving and sleep periods, and includes a therapeutic mattress system and an active suspension seat. The enhanced cab will be evaluated alone and in combination with a behavioral sleep intervention adapted from our effective SHIFT (Safety &Health Involvement For Truckers) program. The interventions prioritize hazard reduction according to the hierarchy of controls, and will be evaluated with a randomized controlled design.
common.study.values.location
participant.ui.study.affiliations-map.online-study.header-virtual
participant.ui.study.affiliations-map.online-study.text
participant.ui.study.affiliations-map.legend.locations participant.ui.study.affiliations-map.legend.selected
common.study.values.methods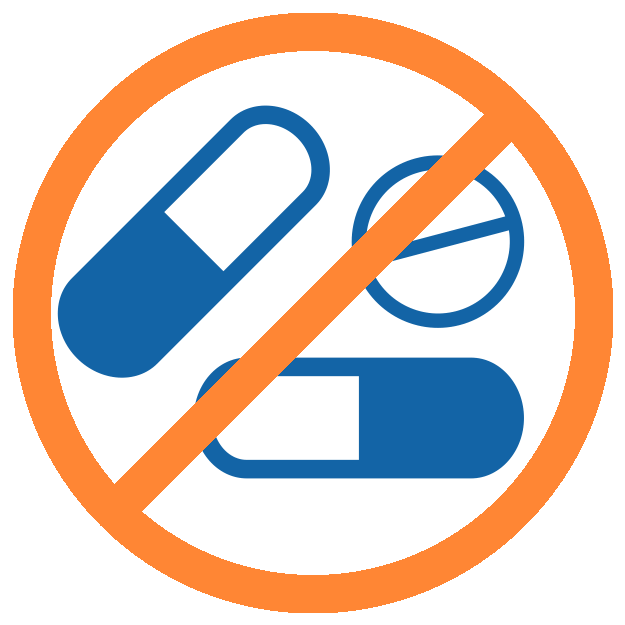 common.study.methods.has-drugs-no
common.study.methods.is-healthy-no
Enhanced Cab
The cab engineering intervention includes the introduction of an active suspension seat and a therapeutic mattress system. After a baseline phase, the intervention arm will receive the enhanced cab intervention alone, and then the enhanced cab plus a behavioral sleep intervention.
Behavioral - Fit4Sleep
The behavioral sleep intervention includes a friendly dyad-based physical activity competition; self-monitoring and logging of physical activity, sleep hygiene behaviors, and sleep; and individual coaching. The intervention arm will receive the behavioral sleep intervention in combination with the enhanced cab intervention.
participant.views.study.view.additional
participant.views.study.view.scientific-title
Engineering and Behavioral Controls for Truck Drivers' Sleep, Safety, and Health
common.study.values.clinical-trial-id
NCT03108599
participant.views.study.view.id
Xe0rKb