common.study.topics.clinical
South Asian Healthy Lifestyle Initiative (SAHELI)
common.study.values.description
"South Asian Healthy Lifestyle Initiative (SAHELI)"
Research show that South Asians (SA) have a high burden of Cardio Vascular Disease (CVD) risk factors of which, poor diet and physical inactivity remain the major lifestyle risk factors in SA. Intensive diet and physical activity behavioral interventions have been shown to yield improvements across a variety of intermediate cardiovascular health outcomes (blood pressure, cholesterol, glycated hemoglobin, weight) in persons with CVD risk factors and are recommended by national guidelines. However, the investigators prior research found that existing interventions are not reaching SA. First, the usual framing of behavioral risk factor interventions in terms of the biomedical model of CVD is mismatched to SA explanatory models, which emphasize psychosocial causes of CVD. Next, few interventions are tailored to the sociocultural patterns shared by much of the SA community. Interventions that address the individual and shared sociocultural drivers of CVD risk are needed to maximize reach and effectiveness in the high risk and rapidly growing SA population. The proposed study builds on the strong foundation of the South Asian Healthy Lifestyle Initiative (SAHELI), which has a 9-year history of using community-based participatory research to design and test culturally tailored, community-based interventions to reduce CVD disparities in SA. To date, SAHELI has engaged multi-sectoral partners, established relationships of trust, and defined mutually beneficial goals. The investigators also culturally adapted the SAHELI lifestyle intervention to (a) address the individual and sociocultural determinants of CVD risk in SA; and (b) increase components of self-regulation (motivation, self-monitoring, goal setting) that are most effective in eliciting diet and physical activity changes.Hence, the SAHELI intervention integrates evidence-based behavior change techniques with the shared the sociocultural processes salient to SA. A pilot study (n=63) established feasibility of the SAHELI intervention, had a 100% retention rate, and reduced glycated hemoglobin and weight among intervention participants compared to a control group. Based on this preliminary evidence of efficacy and a process evaluation, the investigators modified select components of the intervention for the proposed trial. Study team increased the intervention contact hours, piloted additional diet and exercise content, and included family. The proposed study will use a hybrid trial type 1 design to evaluate the clinical effectiveness and implementation potential of the culturally tailored, community-based lifestyle intervention in a larger, more generalizable at-risk SA population. Study team is uniquely positioned to fill a critical gap in work (a) demonstrating the cultural adaptation of evidence-based lifestyle interventions, and (b) evaluating the effectiveness of the SAHELI intervention in reducing CVD risk in SA living in the U.S.
common.study.values.location
participant.ui.study.affiliations-map.online-study.header-virtual
participant.ui.study.affiliations-map.online-study.text
participant.ui.study.affiliations-map.legend.locations participant.ui.study.affiliations-map.legend.selected
common.study.values.methods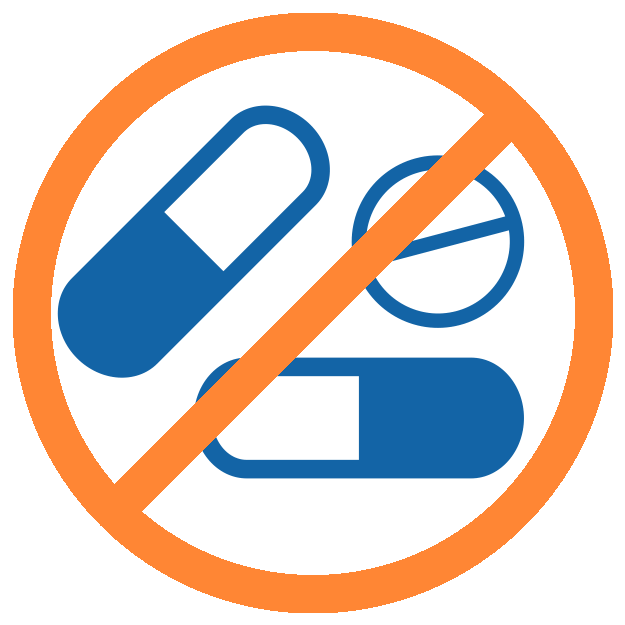 common.study.methods.has-drugs-no
common.study.methods.is-healthy-no
Behavioral - South Asian Healthy Lifestyle Initiative (SAHELI)
Culturally tailored lifestyle intervention for South Asians.
participant.views.study.view.additional
participant.views.study.view.scientific-title
Community Translation of the South Asian Healthy Lifestyle Intervention
common.study.values.clinical-trial-id
NCT03336255
participant.views.study.view.id
Xe0xGe