common.study.topics.clinical
Acceptance and Mindfulness for Exercise in Anxiety
common.study.values.description
"Acceptance and Mindfulness for Exercise in Anxiety"
Anxiety is a common experience, with the U.S. lifetime prevalence of any anxiety disorder at 28.8%. Exercise has shown large effect sizes relative to controls in reducing mood and anxiety symptoms. An anxious population generally has more difficulty when beginning or increasing an exercise regimen, due to a higher level of sensitivity to discomfort. Mindfulness practices may be helpful in improving adherence to an exercise program. A similar study has shown that mindfulness may reduce perceived effort and make exercise more enjoyable. Furthermore, mindfulness has been shown to be an effective intervention in reducing anxiety and physical discomfort. The investigators intend to use a brief intervention incorporating strategies of mindfulness and Acceptance and Commitment Therapy (ACT) in conjunction with exercise to ease the transition into regular/increased physical exercise. Measures of anxiety sensitivity and perceived stress will be included to measure whether they change, and their possible effect as moderating variables on exercise adherence.
common.study.values.location
participant.ui.study.affiliations-map.online-study.header-virtual
participant.ui.study.affiliations-map.online-study.text
participant.ui.study.affiliations-map.legend.locations participant.ui.study.affiliations-map.legend.selected
common.study.values.methods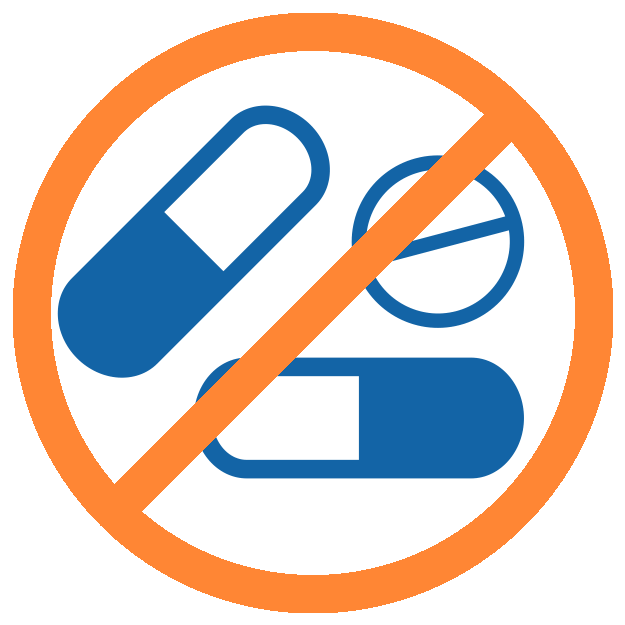 common.study.methods.has-drugs-no
common.study.methods.is-healthy-no
Behavioral - Mindfulness and acceptance training
A breathing mediation, body scan, talking about acceptance, and presence activity are used. All are low-impact and expected to cause no distress
Behavioral - Study skills video
A YouTube video describing study skills and suggested habits is used as a control condition.
participant.views.study.view.additional
participant.views.study.view.scientific-title
Mindfulness and Acceptance for Exercise in Anxiety
common.study.values.clinical-trial-id
NCT03818789
participant.views.study.view.id
aADK1e