common.study.topics.clinical
Internet-Delivered CBT for Spinal Cord Injury
common.study.values.description
"Internet-delivered Cognitive Behavioural Therapy for Persons With Spinal Cord Injury"
In Canada the prevalence of spinal cord injury (SCI) is approximately 85,556, with incidence rates of traumatic and non-traumatic SCI at 1,785 and 2,286 cases per year, respectively. Common secondary health conditions experienced by individuals with SCI include psychological distress and pain. Appropriate management of these secondary conditions, through a multidisciplinary approach, is imperative as they have been shown to contribute to slower recovery, increased negative outcomes, and greater rates of rehospitalizations and health care utilization. However, resource limitations can restrict the ability of service providers to deliver these integrative biopsychosocial approaches in the community. Guided internet delivered cognitive behavioural therapy (ICBT) program offers an alternative approach for psychosocial service delivery in the community. The program provides online structured self-help modules based on the principles of cognitive behavioural therapy (CBT) in combination with guidance from a coach through weekly emails and telephone calls. ICBT was shown to have similar effects to face-to-face CBT. Results from the investigator's pilot pre-post study (ClinicalTrials.gov: NCT03457714), found significant effects of guided ICBT on primary outcome of depression (d=1.20, p=.02) post-intervention and gains were maintained at 3-month follow-up among persons with SCI. Significant improvements in secondary outcomes including pain interference, resilience, positive affect, self-efficacy, ability to participate, and grief were also found.These studies demonstrate that guided ICBT is a safe and effective alternative to face-to-face interventions and it may be beneficial for underserviced populations. In the proposed trial, the investigators will examine the efficacy of the Guided ICBT Chronic Conditions Course for persons with SCI versus an online SCI Rehabilitation Education program. All participants will complete questionnaires prior to the start of the program, before each lesson of the program, once they have completed the program, and 3 months after completing the program. The primary outcome measures include anxiety and depression. As part of the battery of questionnaires administered after the completion of the program, clients will be asked to rate the program content, the overall service, and their satisfaction with the program.
common.study.values.location
participant.ui.study.affiliations-map.online-study.header-virtual
participant.ui.study.affiliations-map.online-study.text
participant.ui.study.affiliations-map.legend.locations participant.ui.study.affiliations-map.legend.selected
common.study.values.methods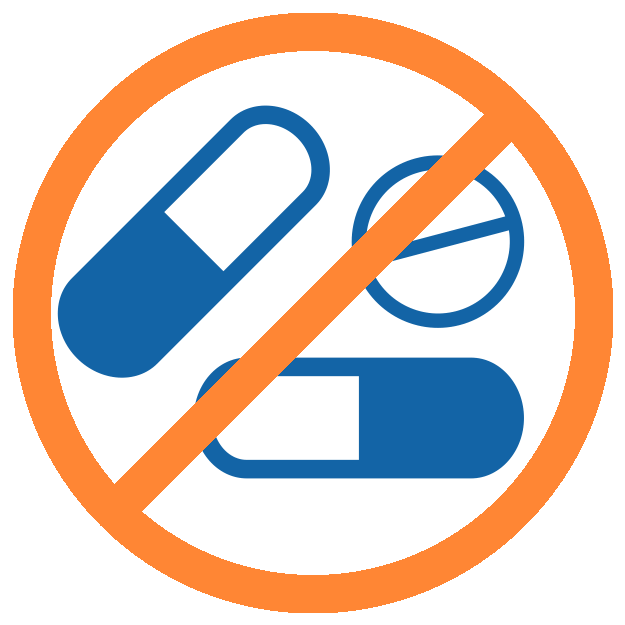 common.study.methods.has-drugs-no
common.study.methods.is-healthy-yes
Behavioral - Guided ICBT
An 8-week internet- delivered cognitive behavioural therapy (ICBT) will be delivered to participants who have sustained a spinal cord injury. In addition to the online program, a health educator with experience delivering ICBT will provide support by email once a week. The health educator will spend approximately 15 minutes per week/per client.
SCI rehabilitation mental health education
Participants will receive information provided to SCI patients in usual care at specialized SCI rehabilitation units (the Spinal Cord Injury Rehabilitation Evidence (SCIRE) Community handouts available at: https://scireproject.com/community/handouts/). The lessons will include information on spinal cord injury rehabilitation: 1)spinal cord injury basics, 2)mental health after SCI, 3)pain after SCI, 4)understanding rehabilitation 5)summary of lessons through an online platform over 8 weeks. A hea ...read more on ClinicalTrials.org
participant.views.study.view.additional
participant.views.study.view.scientific-title
Internet-delivered Cognitive Behavioural Therapy for Persons With Spinal Cord Injury: Randomized Controlled Trial
common.study.values.clinical-trial-id
NCT03963843
participant.views.study.view.id
aADl9e