common.study.topics.clinical
Rapid HCV RNA Testing and LInkage to Care
common.study.values.description
"Rapid HCV RNA Testing and LInkage to Care"
The investigators propose to conduct a pilot randomized controlled trial comparing treatment as usual (TaU) for HCV screening (rapid anti-HCV screening and referral) to a intervention screening that includes TaU plus a rapid point-of-care HCV RNA test in persons experiencing homelessness. The primary outcome of interest is linkage-to-care. Linkage to care is defined as evaluation by a health care provider for HCV infection within 30 days of baseline screening and referral. We will compare the proportion of patients who are evaluated by a provider within the 30 day window in each study arm: (1) participants who screened positive with rapid anti-HCV and are referred for evaluation) and (2) Rapid HCV RNA plus TaU (those who tested positive with both rapid anti-HCV and confirmatory RNA and are also referred to a provider.) Secondarily, the investigators will also assess HCV RNA levels in both groups twelve weeks after treatment ends (24 to 36 weeks after anti-HCV screening) to determine the percent of individuals who achieved sustained virologic response (SVR12), which is a marker for cure.
common.study.values.location
participant.ui.study.affiliations-map.online-study.header-virtual
participant.ui.study.affiliations-map.online-study.text
participant.ui.study.affiliations-map.legend.locations participant.ui.study.affiliations-map.legend.selected
common.study.values.methods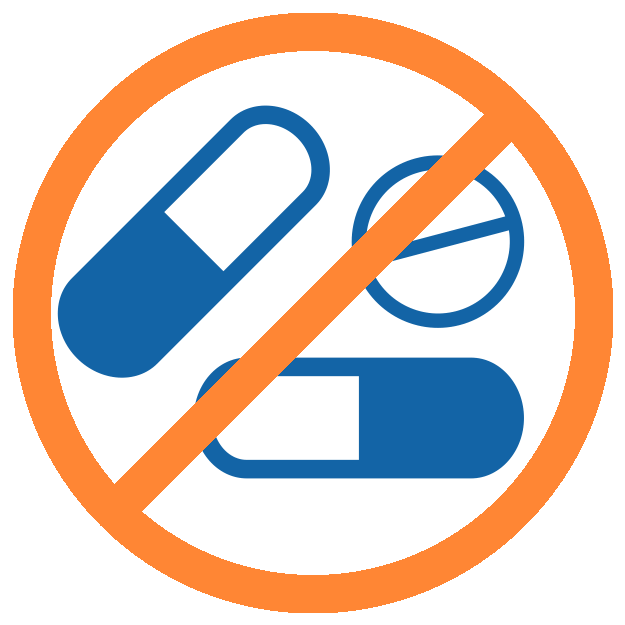 common.study.methods.has-drugs-no
common.study.methods.is-healthy-no
HCV RNA screening
The Cepheid Xpert testing requires a fingerstick to obtain blood spots which are then tested for HCV RNA. Results available within one to two hours, facilitating counseling for patients to link to care.
participant.views.study.view.additional
participant.views.study.view.scientific-title
Rapid HCV RNA Testing and LInkage to Care
common.study.values.clinical-trial-id
NCT04302948
participant.views.study.view.id
aM80Pe