common.study.topics.clinical
common.study.topics.virtual
Feasibility and Effectiveness of a Cognitive Rehabilitation Intervention for Veterans with mTBI
common.study.values.description
"The purpose of this study is to compare two methods for helping people with mTBI manage everyday cognitive difficulties: individual therapy compared to educational materials that are usually provided."
Some people who have had a mild traumatic brain injury (mTBI) or concussion have persistent cognitive difficulties after the injury. These long-term cognitive difficulties can affect that person's ability to function in everyday life. The purpose of this study is to compare two methods for helping people with mTBI manage everyday cognitive difficulties: individual therapy compared to educational materials that are usually provided. We do not know if the individual therapy is better than what is usually provided. We are performing this pilot study to determine whether a larger study aimed at addressing this question is feasible. If this pilot study confirms feasibility of a larger study then your data will be included in the overall analysis as well will be used to demonstrate feasibility.
common.study.values.location
participant.ui.study.affiliations-map.online-study.header-virtual
participant.ui.study.affiliations-map.online-study.text
common.study.values.methods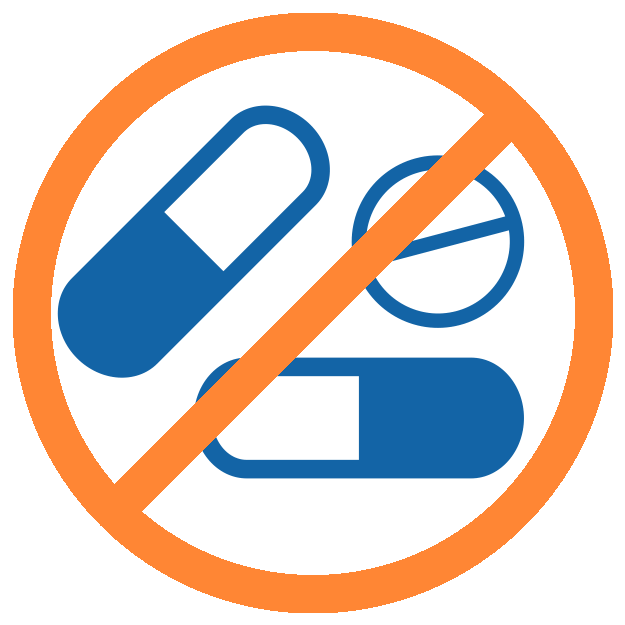 common.study.methods.has-drugs-no
common.study.methods.is-healthy-yes
Clinical
In the first session, we will ask you to complete some questionnaires. We will then randomly assign you to either the Individual Therapy or Education group. All sessions for both groups will be virtual and will use Zoom videoconferencing software.
participant.views.study.view.additional
participant.views.study.view.scientific-title
Symptom-Targeted Rehabilitation for Concussion in Canadian Armed forces Veterans: STAR-C2
common.study.values.clinical-trial-id
NCT05520710
participant.views.study.view.id
aQW3Zd