common.study.topics.clinical
Fecal Microbiome During Immunotherapy
common.study.values.description
"Feasibility Study of Microbial Ecosystem Therapeutics (MET-4) to Evaluate Effects of Fecal Microbiome in Patients on ImmunOtherapy"
This study is designed to assess the safety, tolerability and engraftment (cumulative relative abundance) of MET-4 strains when given in combination with immune checkpoint inhibitors (ICIs). There will be a safety cohort (group A) of 5 subjects which will receive MET-4 in addition to standard of care (SOC) ICI. After the safety cohort, 40 patients will be enrolled in group B which will be randomized to MET4 with SOC ICI vs. control group with SOC ICI only. Group C will enroll 20 patients who have already started on SOC ICI and have had first unconfirmed progression of disease and expected to continue with standard ICI treatment. These patients will be randomized to continue receiving standard ICI alone, or SOC ICI with MET4.
common.study.values.location
participant.ui.study.affiliations-map.online-study.header-virtual
participant.ui.study.affiliations-map.online-study.text
participant.ui.study.affiliations-map.legend.locations participant.ui.study.affiliations-map.legend.selected
common.study.values.methods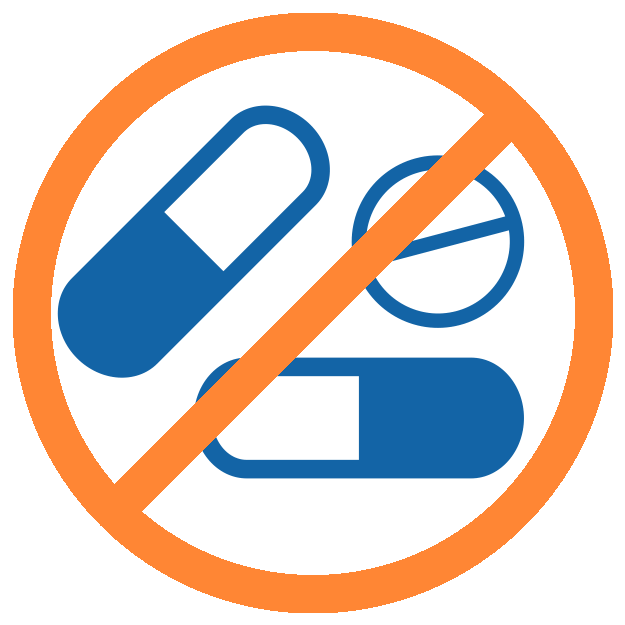 common.study.methods.has-drugs-no
common.study.methods.is-healthy-yes
Biological - MET-4
Microbial Ecosystem Therapeutics (MET) is a new treatment approach developed as an alternative to fecal transplantation. Unlike donor stool used in fecal transplants, which are incompletely characterised complex communities of microbes and associated metabolites and fecal material, MET consists of a defined mixture of pure live cultures of intestinal bacteria isolated from a stool sample of a healthy donor.
participant.views.study.view.additional
participant.views.study.view.scientific-title
Feasibility Study of Microbial Ecosystem Therapeutics (MET-4) to Evaluate Effects of Fecal Microbiome in Patients on ImmunOtherapy (MET4-IO)
common.study.values.clinical-trial-id
NCT03686202
participant.views.study.view.id
azp7Yd