common.study.topics.clinical
EUS Biliary Drainage vs. ERCP
common.study.values.description
"EUS Biliary Drainage vs. ERCP"
Endoscopic ultrasound guided biliary drainage (EUS-BD) is an evolving field that has grown in popularity in the management of malignant biliary obstruction. Although Endoscopic retrograde cholangio-pancreatography (ERCP) with stent insertion has been the mainstay therapy throughout several decades, the transpapillary approach through tumor tissue is associated with significant risk for adverse events such as post-ERCP pancreatitis and stent dysfunction from tumor tissue overgrowth and ingrowth. EUS-BD, through the creation of a choledochoduodenostomy with a stent, has the potential advantage of avoiding the papilla and its associated complications while potentially improving stent patency with lower risks for tumor tissue ingrowth and/or overgrowth.
common.study.values.location
participant.ui.study.affiliations-map.online-study.header-virtual
participant.ui.study.affiliations-map.online-study.text
participant.ui.study.affiliations-map.legend.locations participant.ui.study.affiliations-map.legend.selected
common.study.values.methods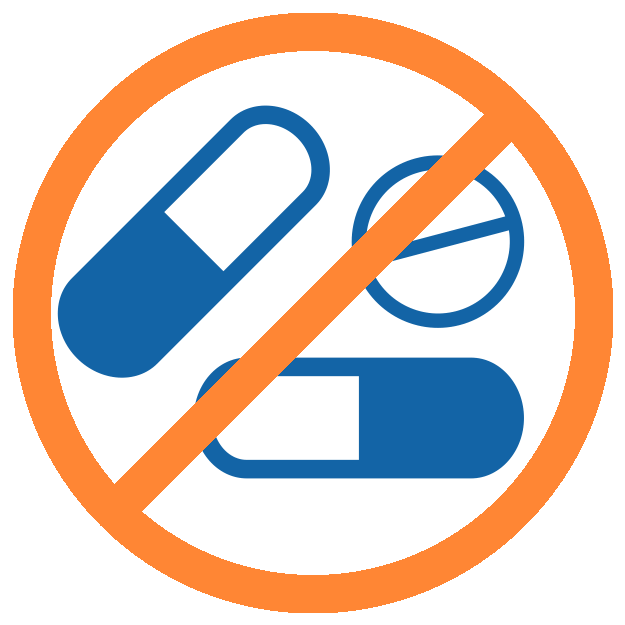 common.study.methods.has-drugs-no
common.study.methods.is-healthy-yes
Procedure - EUS-BD with LAMS
Endoscopic ultrasound guided insertion of lumen apposing metal stent forming a choledochoduodenostomy
Procedure - ERCP
Endoscopic retrograde cholangiopancreatography to localize and cannulate the bile duct using the guidewire-assisted technique.
participant.views.study.view.additional
participant.views.study.view.scientific-title
EUS-guided Biliary Drainage of First Intent With the Lumen Apposing Metal Stent vs. ERCP in the Management of Malignant Distal Biliary Obstruction: a Randomized Controlled Trial
common.study.values.clinical-trial-id
NCT03870386
participant.views.study.view.id
azpAOd