common.study.topics.clinical
Outcomes in Musculoskeletal Knee Injury
common.study.values.description
"Functional and Self-reported Outcomes in Participants With a History of Musculoskeletal Knee Injury"
Negative outcomes impact individuals with a history of ACL reconstruction (ACLR) despite completion of formal rehabilitation and clearance to return to physical activity (PA). Focused exercises and targeted health education may improve these negative outcomes and increase quality of life. The purpose of this study is determine the effects of an 8-week rehabilitation program on strength, sensorimotor function, functional performance and patient-reported outcomes in patients with a history of ACLR. A secondary aim will be to identify baseline PA levels and dietary intake patterns in these individuals. Participants will complete standard knee radiographs and all baseline measures, and resume normal activities of daily living for one-week while wearing an accelerometer to quantify PA levels and complete two, 24-hour dietary recalls to examine dietary patterns. After one-week, participants will come back to the laboratory and complete the pre-intervention assessments prior to randomization to the exercise or control group. After 8-weeks, participants will complete all outcome assessments 24-48 hours, 1-month and 3-months post exercise completion. The investigators hypothesize the intervention group will have significantly better outcomes post-intervention compared to the control group. In addition, the investigators hypothesize areas of educational and behavioral intervention related to PA engagement and dietary strategies to support weight management will be needed.
common.study.values.location
participant.ui.study.affiliations-map.online-study.header-virtual
participant.ui.study.affiliations-map.online-study.text
participant.ui.study.affiliations-map.legend.locations participant.ui.study.affiliations-map.legend.selected
common.study.values.methods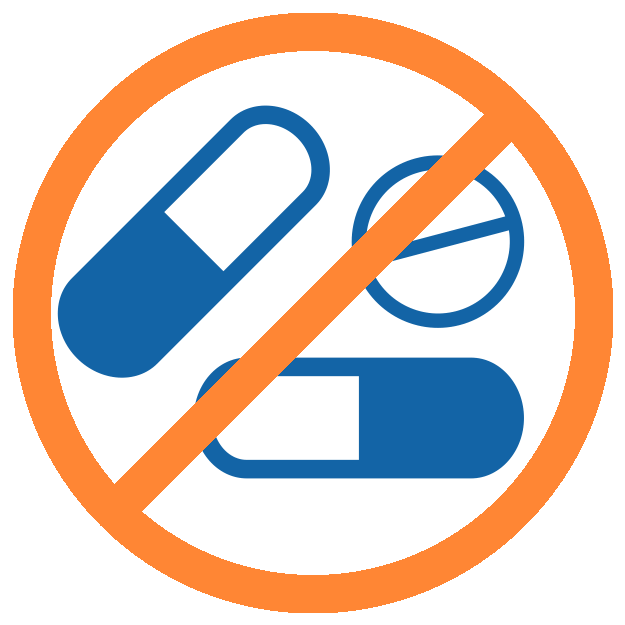 common.study.methods.has-drugs-no
common.study.methods.is-healthy-no
Exercise Group
An 8-week home exercise program will be given to the participants. The program is designed to have four phases, progressed every two weeks. The participants will receive and email from study personnel every two weeks with new videos detailing the progression of exercises. The participants will be given all of the equipment to complete the exercises. The exercises will include balance and strength training exercises for the core and lower extremity.
participant.views.study.view.additional
participant.views.study.view.scientific-title
Functional and Self-reported Outcomes in Participants With a History of Musculoskeletal
common.study.values.clinical-trial-id
NCT03617991
participant.views.study.view.id
azpmZd