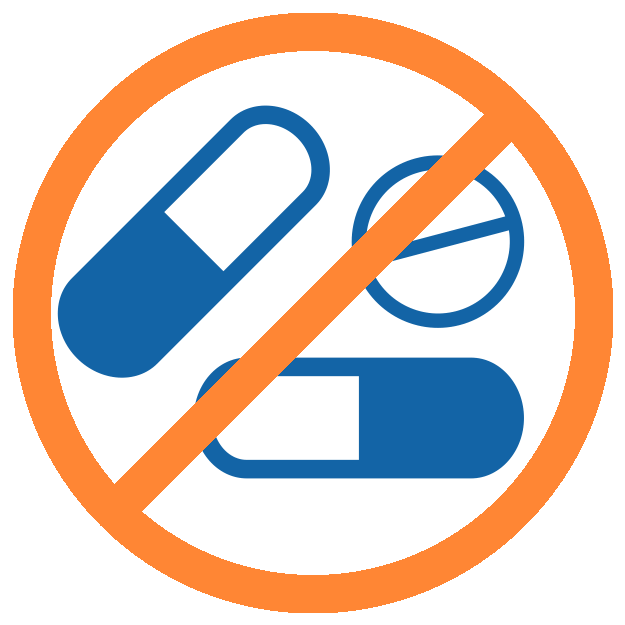 No pharmaceutical medication involved
Patients and healthy individuals accepted
Magnetic Resonance Elastography (MRE)
The MRE scan will several breath holds and will take approximately 30 minutes to complete.
Diagnostic Test - Liver biopsy
Subjects undergoing WLS will be asked to allow for liver biopsy samples to be collected during their surgical procedure. The collection of these samples will take approximately 5 minutes to complete.