common.study.topics.clinical
Perioperative ACT-Based Clinical Hypnosis for Opioid Weaning
common.study.values.description
"Perioperative ACT-Based Clinical Hypnosis for Opioid Weaning"
This randomized-controlled trial (RCT) will evaluate the effectiveness of a pain psychology intervention -- consisting of a hybrid of acceptance and commitment therapy (ACT) and clinical hypnosis intervention -- in reducing opioid consumption after major surgery. Consenting patients undergoing oncology surgeries at Toronto General Hospital (TGH) will be randomly assigned to one of two groups: (1) standard care or (2) standard care plus an ACT/clinical hypnosis intervention for pain management. The hypnosis intervention will be delivered via one session with a psychotherapist prior to surgery, one session with a psychotherapist after surgery, and the provision of audio recordings to guide patients in practicing self-hypnosis. The pain psychology intervention is targeted at reducing pain, as well as pain-related anxiety, distress, sleep disturbance, and functional impairment. The primary goal of the pain psychology intervention is to help patients to feel more comfortable while using less opioid medication in the week after surgery.
common.study.values.location
participant.ui.study.affiliations-map.online-study.header-virtual
participant.ui.study.affiliations-map.online-study.text
participant.ui.study.affiliations-map.legend.locations participant.ui.study.affiliations-map.legend.selected
common.study.values.methods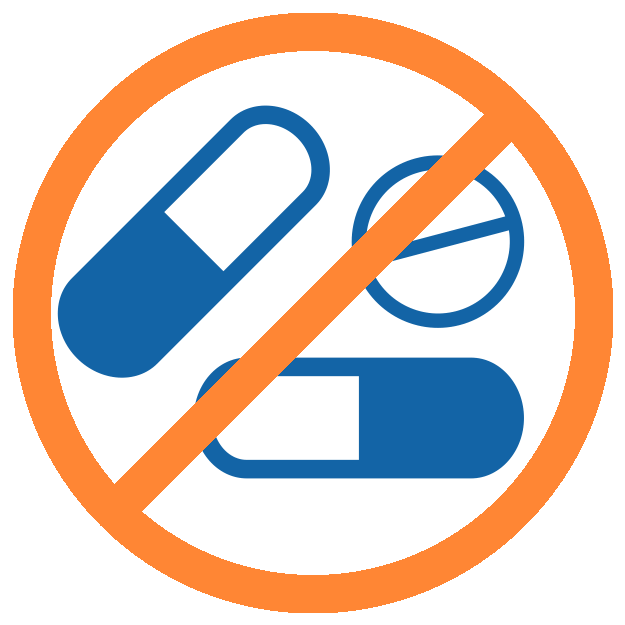 common.study.methods.has-drugs-no
common.study.methods.is-healthy-yes
Behavioral - Clinical Hypnosis
Hypnosis guidance and audio tracks aimed at promoting pain relief, reducing distress and anxiety, and facilitating sleep will be provided for independent use, with daily practice recommended. Each hypnosis session will be 20-25 minutes long. The scripts for these sessions have been developed based on the clinical literature (e.g., Elkins, 2014) and are already in use with patients of the pain service.
participant.views.study.view.additional
participant.views.study.view.scientific-title
A Randomized-Controlled Trial of a Novel Perioperative Acceptance and Commitment Therapy and Clinical Hypnosis Program for Postsurgical Pain and Opioid Weaning
common.study.values.clinical-trial-id
NCT03730350
participant.views.study.view.id
b4xk6b