common.study.topics.clinical
Weight Loss Physical Disabilities
common.study.values.description
"Weight Loss Physical Disabilities"
The objective of this study is to compare weight loss (6 mos.) and maintenance (18 mos.) between an individual home visit intervention (IH) and an intervention delivered remotely via video conferencing to groups of overweight/obese adults with Mobility Related Disabilities (MRDs) in their homes (GR). The primary aim will be to compare weight loss (0-6 mos.) between the two interventions (IH vs. GR). Secondarily, the study team will compare the mean weight loss from 0-18 mos., the proportion of participants achieving >=5% weight loss from baseline, changes in cardiovascular risk factors and quality of life, and conduct a cost analysis. In addition, factors that will be explored include the influence of behavioral session attendance, compliance with the recommendations for diet (energy intake, number of entrees/shakes, servings of fruits/vegetables), Physical Activity (PA, min of moderate vigorous PA, min sedentary time), and self-monitoring of diet and PA, self-efficacy for dietary change and PA, dietary self-regulation, social support for diet/PA, barriers to PA, sleep and medications on weight loss at 6 and 18 mos.
common.study.values.location
participant.ui.study.affiliations-map.online-study.header-virtual
participant.ui.study.affiliations-map.online-study.text
participant.ui.study.affiliations-map.legend.locations participant.ui.study.affiliations-map.legend.selected
common.study.values.methods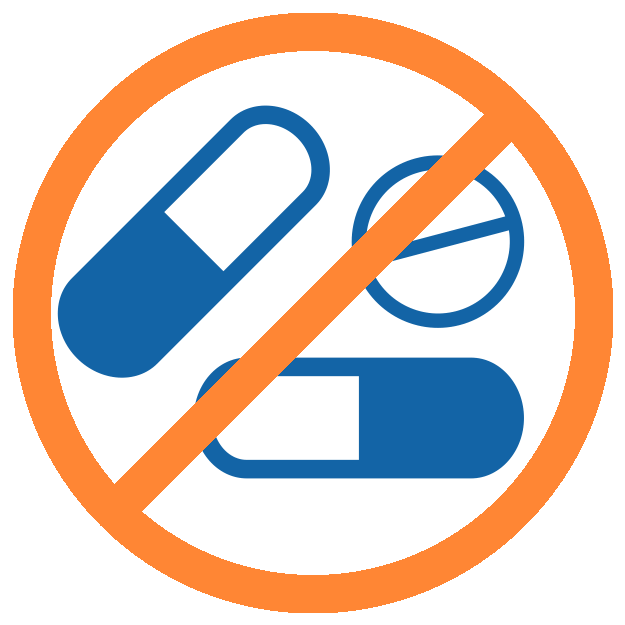 common.study.methods.has-drugs-no
common.study.methods.is-healthy-no
Dietary Supplement - enhanced Stop Light Diet
Stop light diet enhanced with portion-controlled meals
Behavioral - Group Remote
Participants will receive remotely delivered weight loss in a group setting.
Behavioral - Individual In-Person
Participants will receive a weight loss intervention during individual, at-home visits.
participant.views.study.view.additional
participant.views.study.view.scientific-title
Weight Management for Adults With Mobility Related Disabilities
common.study.values.clinical-trial-id
NCT04046471
participant.views.study.view.id
b4xoVb