common.study.topics.clinical
Virtual Travel to Support Wellbeing at the End of Life
common.study.values.description
"'LIFEView' Audiovisual Technology: Virtual Travel to Support Wellbeing and Quality of Life at the End of Life"
This study is looking to assess the use of an audio-video technology called 'LIFEView' using a laptop and large-screen TV. This tool intends to support life review or reminiscence of past experiences, escape from current surroundings using virtual travel, or virtual visits to a location that one might have liked to visit in their lifetime but could not. We hope that by using this technology, we can support better wellbeing and quality of life for patients receiving palliative care services within the community and on an inpatient palliative care unit, or for patients at the end-of-life within BruyA?re long-term care homes. Due to the potential for disorientation and reduced physical mobility, patients receiving palliative and end-of-life care may be unable to fully enjoy an immersive experience using a virtual reality (VR) headset. To reduce the possibility of disorientation that may arise from using a VR headset with 'LIFEView', our research team will use the 'LIFEView' prototype software loaded on a laptop and connected to a mobile high-definition 50" TV for inpatient PCU and LTC facility use, or to a patient's personal TV within their residence in the community. This setup will also improve accessibility to 'LIFEView' as a result of its relatively low-tech requirements (i.e. TV + laptop), and allows for an opportunity for patients and their loved ones to share cherished memories and stories.
common.study.values.location
participant.ui.study.affiliations-map.online-study.header-virtual
participant.ui.study.affiliations-map.online-study.text
participant.ui.study.affiliations-map.legend.locations participant.ui.study.affiliations-map.legend.selected
common.study.values.methods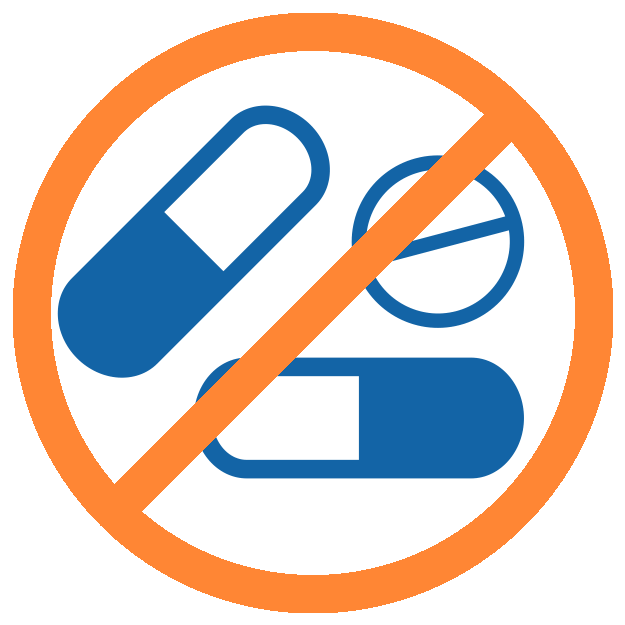 common.study.methods.has-drugs-no
common.study.methods.is-healthy-yes
'LIFEView'
A prototype audiovisual technology in development by Motitech AS.
participant.views.study.view.additional
participant.views.study.view.scientific-title
'LIFEView' Audiovisual Technology: Virtual Travel to Support Wellbeing and Quality of Life at the End of Life
common.study.values.clinical-trial-id
NCT04030910
participant.views.study.view.id
b68lVe