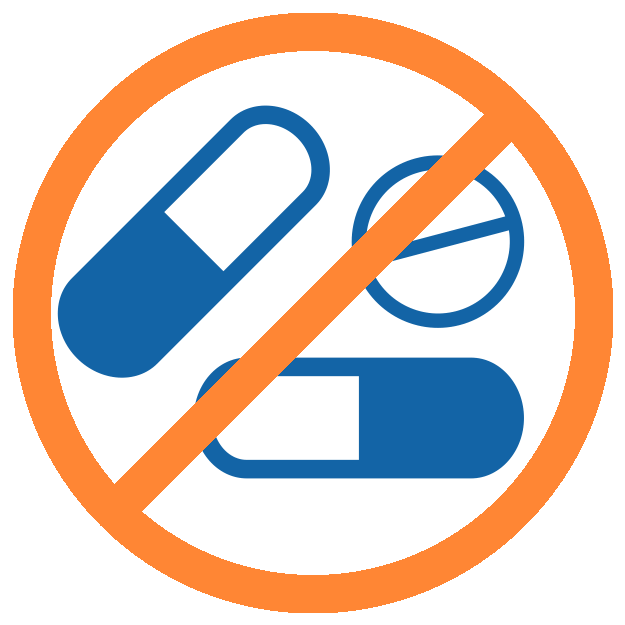 No pharmaceutical medication involved
Patients and healthy individuals accepted
Behavioral - Weekly Meetings with a Supported Employment/Supported Education Specialist
Participants will receive intervention for 12 months which includes weekly meetings with a Supported Employment/Supported Education Specialist (HYPE Specialist). During the weekly meetings, the HYPE Specialist will review each participant's education and employment goals, and deliver individualized support relevant to those goals which include use of structured HYPE tools and worksheets as needed.
Behavioral - Focused Skill and Strategy Training (FSST)
Participants receive a 12 week Focused Skill and Strategy Training (FSST), a structured cognitive remediation intervention.
Behavioral - Enhanced Services as Usual
One hour meetings every semester to review individual academic needs and review list of available on campus resources to best meet the student's needs.