common.study.topics.clinical
The Role of Cerebellum in Speech
common.study.values.description
"The Role of Cerebellum in Speech"
This study will investigate the how the cerebellum is involved in speech motor learning over time and short-term corrections in patients with cerebellar ataxia and healthy controls. This will be accomplished through three approaches: behavioral studies, magnetic resonance imaging (MRI), and transcranial magnetic stimulation (TMS). During behavioral studies, participants will be asked to speak into a microphone while their voice is played back over earphones, and to do other speaking tasks. MRI will be acquired to perform a detailed analysis on brain function and anatomy related to speech and the cerebellum. In healthy controls, TMS will also be performed to temporarily disrupt the cerebellum before, during, or after the participant performs speaking tasks. Patients with cerebellar ataxia and healthy volunteers will be asked to complete behavioral studies and/or MRI; healthy volunteers may be asked to additionally participate in TMS.
common.study.values.location
participant.ui.study.affiliations-map.online-study.header-virtual
participant.ui.study.affiliations-map.online-study.text
participant.ui.study.affiliations-map.legend.locations participant.ui.study.affiliations-map.legend.selected
common.study.values.methods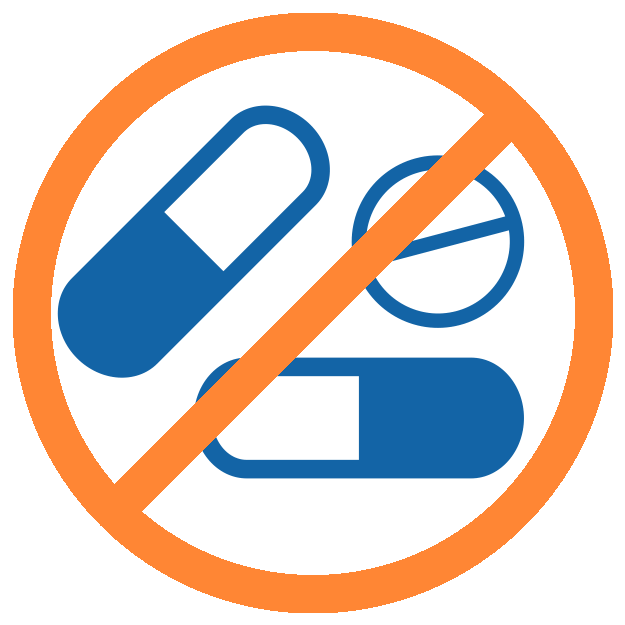 common.study.methods.has-drugs-no
common.study.methods.is-healthy-no
Diagnostic Test - MRI
Brain MRI will be performed (no contrast) to correlate brain anatomy/function with behavioral testing.
Device - TMS
Repetitive TMS will be applied to transiently disrupt cerebellar speech pathways.
Behavioral - Speech-motor behavioral testing
Language/speaking tasks will be performed during which participants are asked to speak in response to audio/video cues; participants' responses will be recorded. For patients with cerebellar ataxia, additional diagnostic surveys may be completed.
participant.views.study.view.additional
participant.views.study.view.scientific-title
The Role of Cerebellum in Speech
common.study.values.clinical-trial-id
NCT03972202
participant.views.study.view.id
b82Nje