common.study.topics.clinical
PRG with and Without Gastropexy
common.study.values.description
"PRG With and Without Gastropexy"
Percutaneous (through the skin) radiologic (x-ray guided) gastrostomy (to the stomach) (PRG) is a common procedure performed to help provide supplemental nutrition for those for who have difficulty swallowing their food. This population typically includes patients receiving radiation therapy for cancers of the mouth or throat, patients who have had a stroke or other neurologic disorders. It involves making a small incision in the skin on the belly to insert a feeding tube directly into the stomach. PRG has been well established as a safe and effective procedure for many years now. Although known to be safe, there is still debate regarding the best way to perform the procedure. Some doctors believe it is necessary to stitch the stomach wall against the wall of the belly before inserting the tube, this is called gastropexy. They argue that this decreases the risk of the tube being positioned incorrectly and prevents leakage of stomach content in the first few weeks after the procedure. Other doctors feel that these risks are very small and this step is not required as it can cause the patient more pain in the days following the procedure since the stomach is fixed against the body wall and cannot move naturally. To this day, the procedure is performed safely both ways, depending on the hospital. The purpose of this research study is to compare these two methods and determine if one technique gives better results, meaning less pain and fewer complications for patients.
common.study.values.location
participant.ui.study.affiliations-map.online-study.header-virtual
participant.ui.study.affiliations-map.online-study.text
participant.ui.study.affiliations-map.legend.locations participant.ui.study.affiliations-map.legend.selected
common.study.values.methods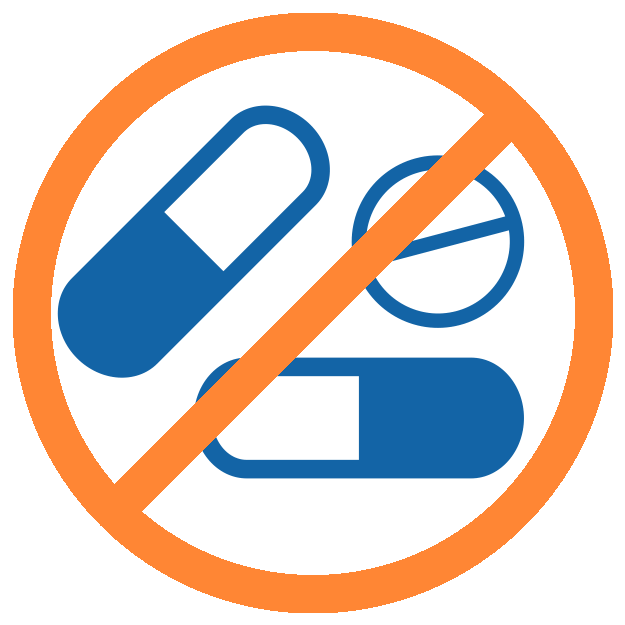 common.study.methods.has-drugs-no
common.study.methods.is-healthy-yes
Device - Gastropexy.
Two T-fasteners for G-tube insertion (gastropexy).
Procedure - Non-Gastropexy
Insertion of G-tube in absence of T-fasteners.
participant.views.study.view.additional
participant.views.study.view.scientific-title
Percutaneous Radiologic Gastrostomy With and Without Gastropexy: A Prospective Comparison
common.study.values.clinical-trial-id
NCT04107974
participant.views.study.view.id
b82Vme