common.study.topics.clinical
Family Men (English Title)
common.study.values.description
"Family Men (English Title)"
The overall objective of this project is to adapt and enhance HoMBReS (Hispanic Men Building Respect, Education, and Safety within Families /Hombres Manteniendo Respeto, Educacion y Seguridad de Familia), a CDC-identified best-evidence HIV behavioral intervention designed to reduce substance abuse, family violence, and HIV/AIDS (SAVA) among sexually active heterosexual Latino seasonal farmworkers (LSFWs) in rural areas.
common.study.values.location
participant.ui.study.affiliations-map.online-study.header-virtual
participant.ui.study.affiliations-map.online-study.text
participant.ui.study.affiliations-map.legend.locations participant.ui.study.affiliations-map.legend.selected
common.study.values.methods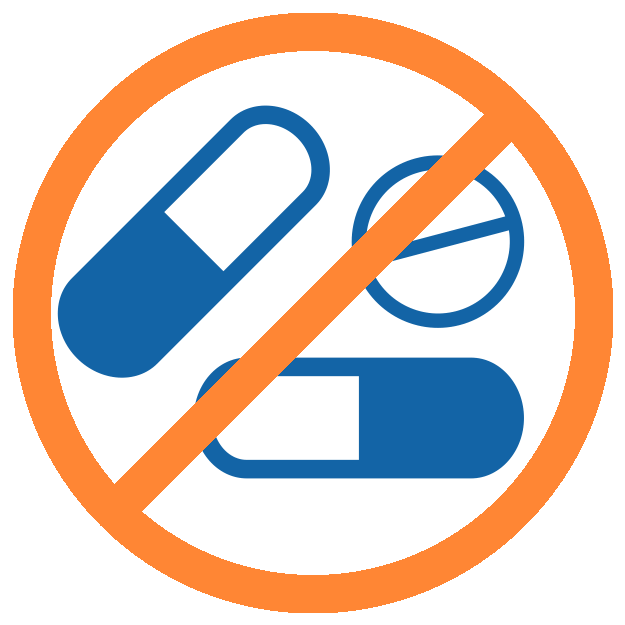 common.study.methods.has-drugs-no
common.study.methods.is-healthy-no
Behavioral - HoMBReS intervention
The experimental group (group A) will receive an intervention based on social cognitive theory and empowerment education that aims to reduce risky sexual behaviors among recently migrated rural men.
Behavioral - Families Talking Together
The brief intervention, is a parent-based intervention to teach parents effective strategies proven to reduce adolescent sexual risk behavior. The intervention specifically targets the parent (not the adolescent) to: promote communication skills, build parent-adolescent relationships, develop effective monitoring strategies, and prepare them to teach adolescents assertiveness and substance abuse refusal skills.
Behavioral - Diabetes Prevention Intervention
Session content will focus on the importance of physical activity, healthy eating and maintaining a healthy weight.
participant.views.study.view.additional
participant.views.study.view.scientific-title
Hispanic Men Building Respect Education and Safety (Family Men) - Substudy Under Center for Latino Research Opportunities (CLaRO)
common.study.values.clinical-trial-id
NCT03730987
participant.views.study.view.id
b82ooe