participant.ui.study.eligibility-status-cta.not-recruiting
common.study.topics.online
Beliefs about Confidentiality and Attitudes toward Disclosure of Moral Injuries
common.study.values.description
"Our online study aims to understand how beliefs about confidentiality may influence help-seeking in military members and Veterans."
We are looking to understand how beliefs about confidentiality may influence help-seeking and disclosure of traumatic events to a mental health professional. This study does not require you to have a personal history of traumatic events or psychological symptoms. Instead, the likelihood of help-seeking and disclosure will be based on your responses to hypothetical scenarios. Your participation will involve reading a series of hypothetical scenarios that describe potentially traumatic situations one may encounter on a military deployment, and hypothetical symptoms ( not personal experiences). You will be asked to respond to questions following the scenarios, as well as questions assessing general attitudes and demographics. Given that hypothetical scenarios are based on deployment experiences, it is possible that you may have experienced similar events during your military service. Please consider this possibility in deciding whether you would like to participate, as the material could remind you of stressful memories.
common.study.values.location
participant.ui.study.affiliations-map.online-study.header
participant.ui.study.affiliations-map.online-study.text
common.study.values.methods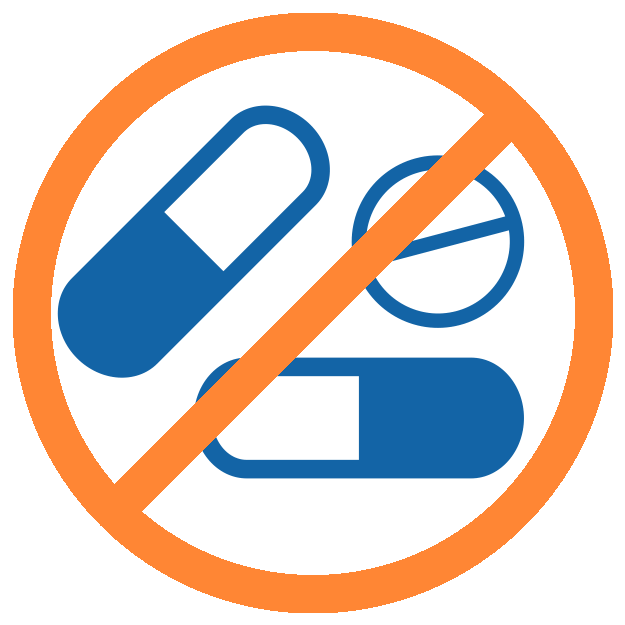 common.study.methods.has-drugs-no
common.study.methods.is-healthy-no
Online Survey
Complete an online survey taking approximately 25 minutes.
participant.views.study.view.additional
participant.views.study.view.scientific-title
Beliefs about confidentiality and attitudes toward disclosure of moral injuries
participant.views.study.view.id
b82w2e