common.study.topics.clinical
Connecting Alaska Native People to Quit Smoking
common.study.values.description
"Connecting Alaska Native People to Quit Smoking"
The prevalence of smoking among US adults is highest among American Indians and Alaska Native (AI/AN) persons; however, there are a lack of tobacco cessation interventions developed specific to this disparity group. Social media holds promise as a scalable intervention strategy to promote engagement in treatment and cessation outcomes for Alaska Native (AN) people. Researchers plan to develop and pilot test a culturally relevant, Facebook delivered intervention to promote smoking treatment uptake and cessation among AN smokers. The Facebook content will include a digital storytelling approach adapted from the effective Centers for Disease Control (CDC) Tips from Former Smokers educational mass media campaign. The project builds on the researcher team's longstanding tobacco control research partnership with the AN community and was informed by their understanding of cultural factors that can both impede and encourage cessation in this population. If the pilot intervention is successful, researchers will have a blueprint to conduct a large randomized controlled trial. The researchers long-term objective is to develop interventions for AN tobacco users that will ultimately reduce their risk of tobacco-caused disease and mortality.
common.study.values.location
participant.ui.study.affiliations-map.online-study.header-virtual
participant.ui.study.affiliations-map.online-study.text
participant.ui.study.affiliations-map.legend.locations participant.ui.study.affiliations-map.legend.selected
common.study.values.methods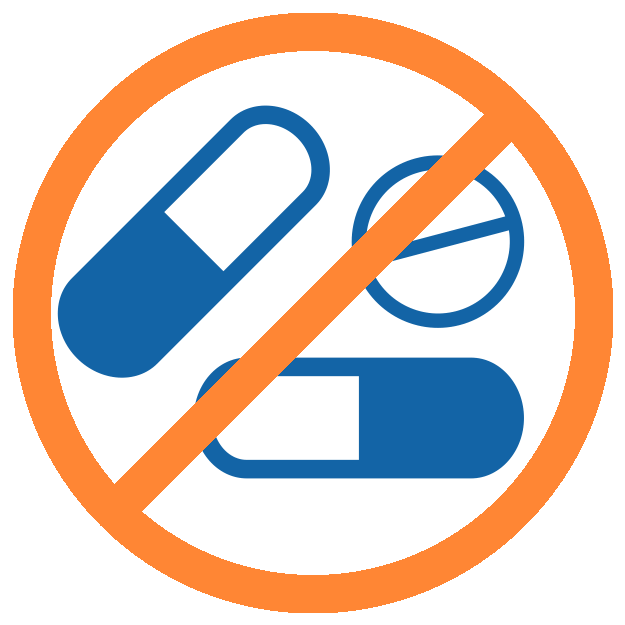 common.study.methods.has-drugs-no
common.study.methods.is-healthy-no
Behavioral - Facebook Group
The pilot trial, a two-arm, parallel groups, randomized controlled design, will enroll 60 participants randomized with 1:1 allocation to the intervention or control condition. Participants will be randomized within stratified blocks based on sex (male, female), age group (19-29, 30-49, 50+ years), and region (urban, rural); potential variables related to outcomes. Assessments will be conducted for both study groups at baseline and at 1, 3, and 6 month follow-up.
participant.views.study.view.additional
participant.views.study.view.scientific-title
Social Media Intervention to Promote Smoking Treatment Utilization and Cessation Among Alaska Native Smokers
common.study.values.clinical-trial-id
NCT03645941
participant.views.study.view.id
bDk1qa