common.study.topics.clinical
Increasing Access to Maternal Mental Health Treatment
common.study.values.description
"Scaling Up Maternal Mental Health Care by Increasing Access to Treatment (SUMMIT)"
SUMMIT (Scaling Up Maternal Mental health care by Increasing access to Treatment) overarching goal is to examine the scalability and patient-centered provision of brief, evidence-based psychological treatments for perinatal depression and anxiety (N=1368). Specifically, and through a multi-site, randomized, pragmatic trial, the trial examines whether one brief, behavioral activation (BA) delivered via telemedicine is as effective as the same treatment delivered in person; and whether BA delivered by non-mental health nurses, with appropriate training is as effective as when delivered by specialist providers (psychiatrists, psychologists and social workers) in reducing perinatal depressive and anxiety symptoms. The study will be conducted in Toronto, Chicago and North Carolina. The trial will also identify relevant underlying implementation processes and determine whether, and to what extent, these strategies work differentially for certain women over others.
common.study.values.location
participant.ui.study.affiliations-map.online-study.header-virtual
participant.ui.study.affiliations-map.online-study.text
participant.ui.study.affiliations-map.legend.locations participant.ui.study.affiliations-map.legend.selected
common.study.values.methods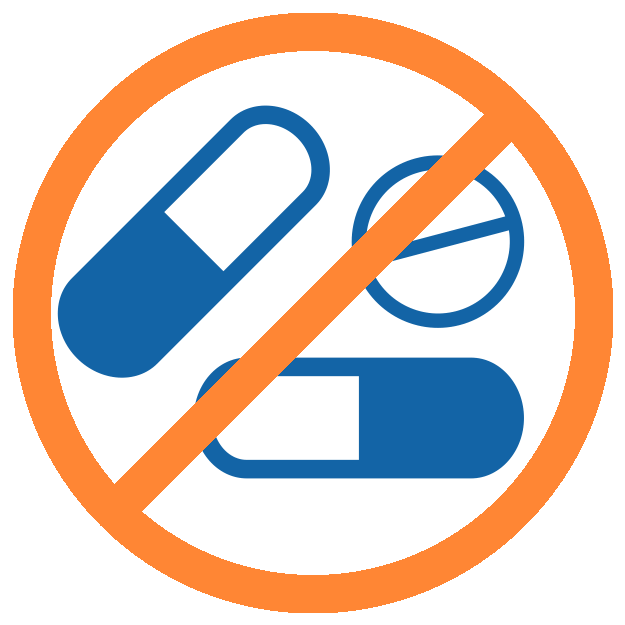 common.study.methods.has-drugs-no
common.study.methods.is-healthy-yes
Behavioral - Brief Behavioral Activation Treatment
A manualized 6-8 session BA treatment delivered individually to each participant.
participant.views.study.view.additional
participant.views.study.view.scientific-title
Scaling Up Maternal Mental Health Care by Increasing Access to Treatment (SUMMIT): A Study Protocol for Perinatal Depression and Anxiety
common.study.values.clinical-trial-id
NCT04153864
participant.views.study.view.id
bDk4na