common.study.topics.clinical
Penicillin Allergies in ICU Setting
common.study.values.description
"Effect of Providing Stratification of Low Risk Penicillin Allergies on Penicillin Allergy Label Removal in ICU Setting"
Currently it is estimated that at least 25 million people in the United States are labeled as penicillin allergic although less than 1.5 million of these are truly allergic. Although combined skin testing and oral challenge is an evidence-based de-labeling strategy the high burden of penicillin allergy labels means these services are available only through specialty allergy practices. There is therefore a need to provide evidence for alternative penicillin de-labeling strategies such as direct oral challenge. Previous studies have utilized quasi-experimental designs. Test dose challenges are currently recommended as a strategy for removal of low risk drug allergies, but the current experience is limited to single arm observational studies and evidence-based strategies for identifying low risk patients are lacking. The investigators objective is to demonstrate the benefit of providing risk stratification in removing penicillin allergy labels for low risk penicillin allergy patients in a randomized controlled trial.
common.study.values.location
participant.ui.study.affiliations-map.online-study.header-virtual
participant.ui.study.affiliations-map.online-study.text
participant.ui.study.affiliations-map.legend.locations participant.ui.study.affiliations-map.legend.selected
common.study.values.methods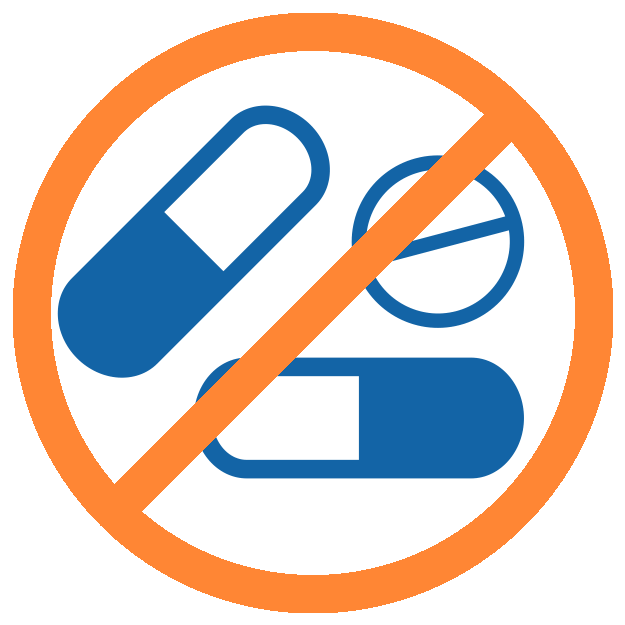 common.study.methods.has-drugs-no
common.study.methods.is-healthy-no
Penicillin Allergic Risk Stratification Best Practice Alert
Providing best practice information on a patient's penicillin allergy risk and how to manage different levels of risk.
participant.views.study.view.additional
participant.views.study.view.scientific-title
Effect of Providing Stratification of Low Risk Penicillin Allergies on Penicillin Allergy Label Removal in ICU Setting
common.study.values.clinical-trial-id
NCT03702283
participant.views.study.view.id
bDk8xa