common.study.topics.clinical
common.study.topics.virtual
Studying the effectiveness and implementation of Sudarshan Kriya Yoga for Canadian Veterans with PTSD
common.study.values.description
"Exploring whether virtually-delivered Sudarshan Kriya Yoga can help Canadian veterans with PTSD and how well this program works in practice."
The goal of this study is to explore if a meditation intervention can help Canadian Armed Forces and Royal Canadian Mounted Police Veterans with post-traumatic stress disorder (PTSD). Past research has shown that meditation-based treatments, such as Sudarshan Kriya Yoga (SKY), can improve symptoms for Veterans. We will build on previous research by studying the reach, effectiveness, adoption, implementation, and maintenance of the virtual SKY intervention amongst Canadian Veterans using a randomized controlled trial.
common.study.values.location
participant.ui.study.affiliations-map.online-study.header-virtual
participant.ui.study.affiliations-map.online-study.text
common.study.values.methods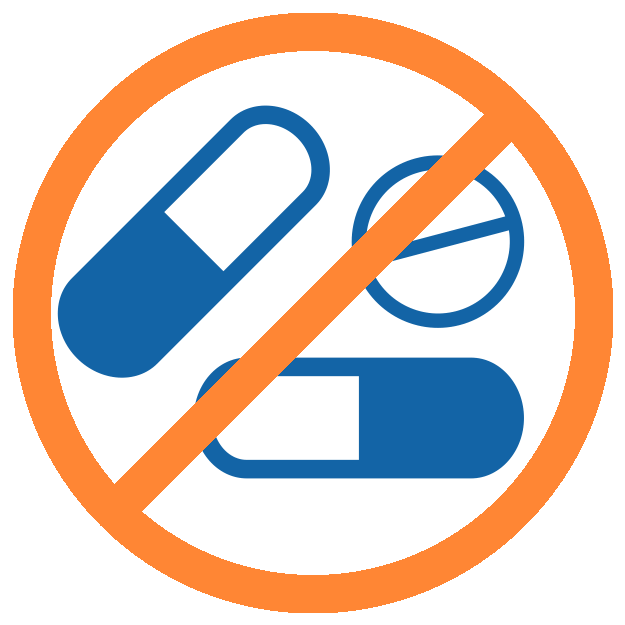 common.study.methods.has-drugs-no
common.study.methods.is-healthy-yes
Virtual assessments and questionnaires
This study will involve a combination of virtual assessments over Zoom and online questionnaires. The SKY program will also be delivered over Zoom in a group format.
participant.views.study.view.additional
participant.views.study.view.scientific-title
Sudarshan Kriya Yoga for Canadian Veterans with PTSD: A Nation-wide Effectiveness and Implementation Evaluation
common.study.values.clinical-trial-id
NCT05235828
participant.views.study.view.id
bDkM5a