common.study.topics.clinical
Improving the Life of Patients with Arthritis
common.study.values.description
"Keeping Stable Inflammatory Arthritis Patients in Their Communities With the Advanced Clinician Practitioner in Arthritis Care"
In Ontario, rheumatology services are in short supply. Many people with inflammatory arthritis (IA) are traveling long distances for care and face geographical/ financial challenges in so doing. Travel burden may be decreased and satisfaction with care improved by integrating existing health care resources. A few rheumatologists in Ontario have adopted a video conferencing (VC) model for follow-up of stable IA patients using the Ontario Telemedicine Network (OTN) with Extended Role Practitioners (ERPs) doing on-site assessments. Anecdotal evidence suggests this model benefits both patient and rheumatologist. We will determine how people with stable well-controlled IA, living more than 100 km round-trip from the rheumatology clinic, perceive quality of life before, during and after VC with ERP follow-up visits compared to usual care. Disease activity, functional status, medication adherence, patient satisfaction, and barriers to care will also be measured.
common.study.values.location
participant.ui.study.affiliations-map.online-study.header-virtual
participant.ui.study.affiliations-map.online-study.text
participant.ui.study.affiliations-map.legend.locations participant.ui.study.affiliations-map.legend.selected
common.study.values.methods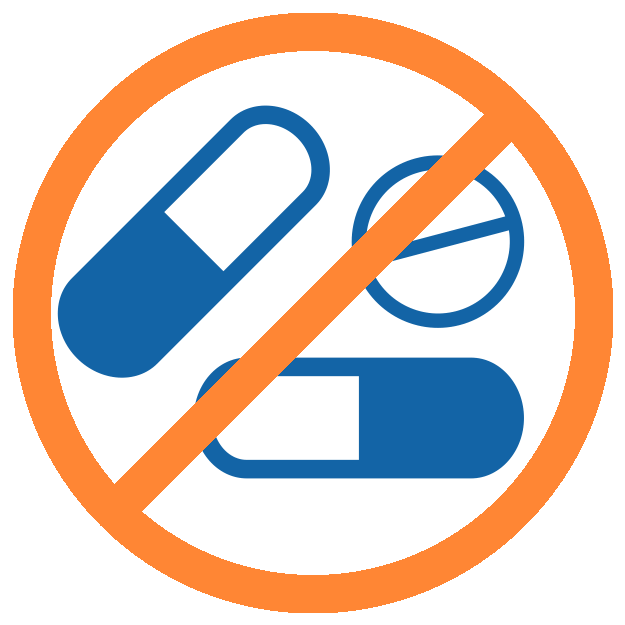 common.study.methods.has-drugs-no
common.study.methods.is-healthy-yes
Video Conferencing with Exteneded Role Practitioner (VC-ERP)
Participant goes to Ontario Telemedicine site for follow-up. At site, participant will get a physical assessment by an extended role practitioner and then will connect to their rheumatologist by videoconferencing for completion of follow-up.
participant.views.study.view.additional
participant.views.study.view.scientific-title
Keeping Stable Inflammatory Arthritis Patients in Their Communities With the Advanced Clinician Practitioner in Arthritis Care (ACPAC)
common.study.values.clinical-trial-id
NCT04249817
participant.views.study.view.id
bW65Xa